George Beverly Shea, Jesus Will Walk With Me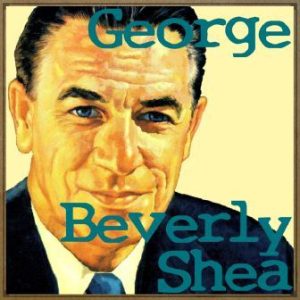 Label: Jesus Will Walk With Me
Release date: 2012-05-20
George Beverly Shea (Winchester, Ontario , 1 de febrero del 1909 (103 años) es un compositor y cantante Cristiano ganador de un Grammy Awards el 11 de febrero de 20111 Canadiense-Estadounidense.
George Beverly Shea es se ha describido como Compositor estadounidense de Evangelio más amado , y es considerado La estrella de el primer canto del mundo del evangelio, por sus participaciones en las cruzadas de Billy Graham, y su fama que obtuvo en la radio, televisión, en sus discos, etc.
Según el Libro de los Record Guinness, George Beverly Shea tiene el récord de cantar al frente a casi más de 220 millones de personas en vivo. También es muy reconocido por haber compuesto el mayor y conocido canto Prefiero a mi Cristo (I'd Rather Have my Jesus)

Favorites
Your favorites will be here.
Genre