Tommy Steele, Tommy Steele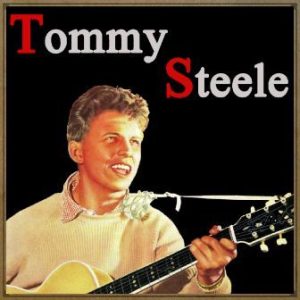 Add to favorites
Title: Tommy Steele
Artist: Tommy Steele
Country: UK
Date: 2010-05-08
Tommy Steele
Tommy Steele nació un 17 de Diciembre de 1936 en Londres y en su primera etapa fue un ídolo juvenil del rock and roll desde que actúa por primera vez en el Café de París de su ciudad natal.
Este es el comienzo de su historia que nos cuenta el Dvd que bajo el titulo "La Historia de Tommy Steele" será editado en nuestro país el próximo día 16 de Abril.
Actor de numerosas películas musicales "La mitad de seis peniques" "El Valle del Arco Iris" o "El Más feliz Millonario", su carrera se completa como actor de musicales y director de los mismos entre los que cuenta en el año 1983 en el West End londinense de "Singin in the Rain" o su famosa interpretación de "Scrooge the musical".