VITÍN AVILÉS
Biographie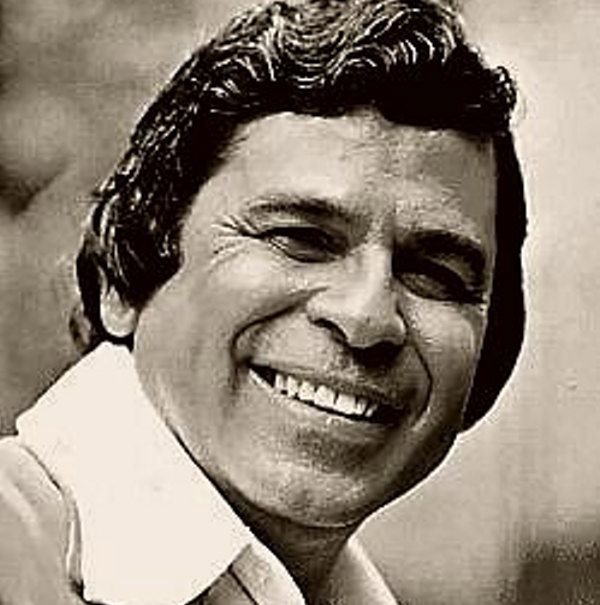 Vitín Avilés (Mayagüez, Puerto Rico September 30, 1930-New York, New York, January 1, 2004) was a Puerto Rican singer, who in the 1940s and 1950s often went unnoticed, even though he was among Latin music's five most popular band singers during the period.
He sang in Tito Puente's orchestra and was lead vocals on the hit single Ran Kan Kan.
He also sang with Tito Rodríguez, Carlos Varela (bandleader), with his own orchestra, and for Charlie Palmieri.