TONY WILLIAMS
Biographie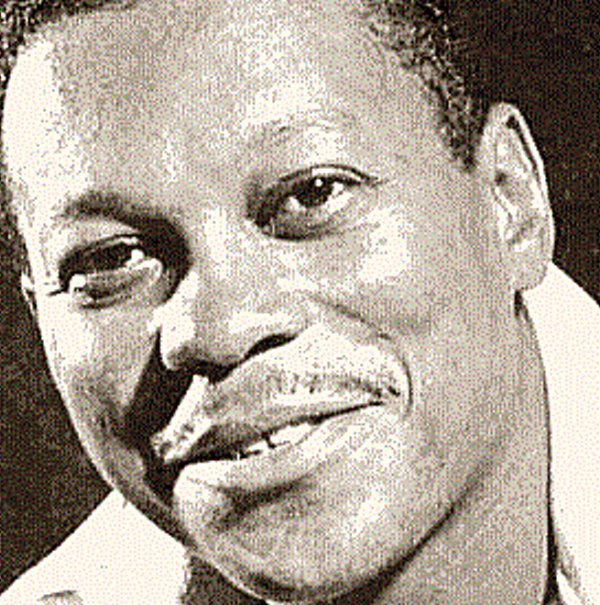 Tony Williams (April 5, 1928 – August 14, 1992) was the lead singer of the Platters from 1953 to 1960. Williams was born in Elizabeth, New Jersey, and died in New York of emphysema.
His sister, R&B singer Linda Hayes, was instrumental in Tony Williams becoming a member of the Platters. On the Mercury record label 45rpm release of the Platters' song, "My Prayer", Williams was listed as 'Tony Wilson'.
He was elected to the Rock and Roll Hall of Fame as a member of the Platters in 1990. Tony Williams performed with his own version of the Platters featuring his wife Helen Williams. This group was known as The International Platters. Musical Director William Gulino worked with Tony Williams and the Platters off and on from 1978-1992.