SVEND ASMUSSEN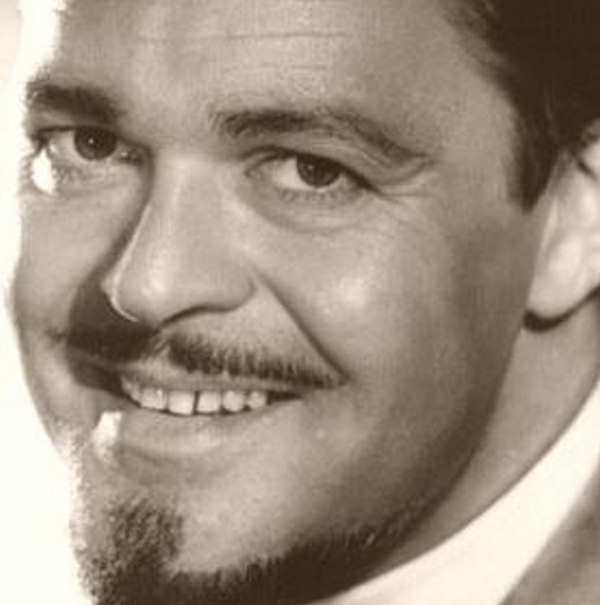 Biography
Svend Asmussen (born 28 February 1916 in Copenhagen, Denmark) is a jazz violinist from Denmark, known as "The Fiddling Viking". Asmussen grew up in a musical family, starting violin lessons at age 7. At age 16 he first heard recordings by jazz violin great Joe Venuti and began to emulate his style. He started working professionally as a violinist, vibraphonist, and singer at age 17, leaving his formal training behind for good.
Early in his career he worked in Denmark and on cruise ships with artists such as Josephine Baker and Fats Waller. Svend Asmussen later was greatly influenced by Stuff Smith, whom he met in Denmark. Asmussen played with Valdemar Eiberg and Kjeld Bonfils during World War II, during which time jazz had moved to the underground and served as a form of political protest.
In the late 1950s, Svend Asmussen formed the trio Swe-Danes with singer Alice Babs and guitarist Ulrik Neumann. The group became very popular in Scandinavia for their music hall style entertainment and also toured the United States.
Svend Asmussen also worked with Benny Goodman, Lionel Hampton, and Duke Ellington. Asmussen was invited by Ellington to play on his Jazz Violin Session recording in 1963 with Stéphane Grappelli and Ray Nance.
In 1966, Asmussen appeared alongside Grappelli, Stuff Smith, and Jean-Luc Ponty in a jazz Violin Summit in Switzerland that was issued as a live recording. He made an appearance at the 1967 Monterey Jazz Festival, which included a celebrated violin summit with him, Ray Nance and Jean-Luc Ponty. In 1969 he guested on "Snakes in a Hole," an album by the jazz-rock band Made in Sweden.
Asmussen's collection of jazz music, photographs, posters and other material is held in the jazz collections at the University Library of Southern Denmark.
Asmussen's son, Claus Asmussen, is a well-known guitar player in Denmark, and a former member of the band Shu-Bi-Dua.