SOMETHIN' SMITH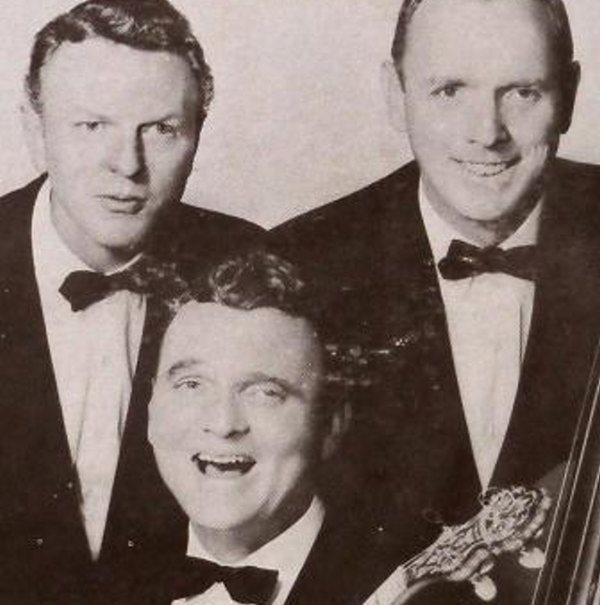 Biography
Somethin' Smith and the Redheads were an American vocal group doing mostly pop standards in the 1950s. Their biggest hit single was "It's a Sin to Tell a Lie" in 1955, which reached #7 in the Billboard Hot 100 chart.
The following year they reached #27 with their cover version of "In a Shanty in Old Shanty Town". Both releases were issued on the Epic Records label. The group consisted of Smith (vocals, banjo), Saul Striks (piano) and Major Short (Double Bass).
Minor chart records included "Heartaches", "Ace In The Hole", and "You Always Hurt The One You Love". In 1961, they recorded for the MGM label.