ROSITA QUINTANA
Biographie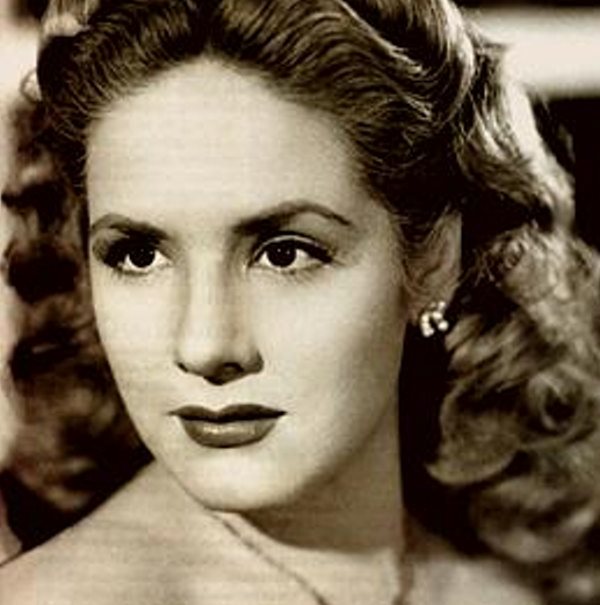 Rosita Quintana (born Trinidad Rosa Quintana Muñóz de Kogan on July 16, 1925) is a Argentinan born Mexican film actress and singer of the Golden Age of Mexican cinema.
Rosita Quintana is remembered for her participation in numerous Mexican films between 1948-1960. She starred in movies like Calabacitas Tiernas (1949), along Tin Tan and Amalia Aguilar; Susana (1951) (directed by Luis Buñuel; El Mil Amores (1954), with Pedro Infante and many others. In 2005, she returned to the films with Club Eutanasia.
As a singer, she is remembered in notable tangos and boleros as Bendita Mentira.