ROLANDO LASERIE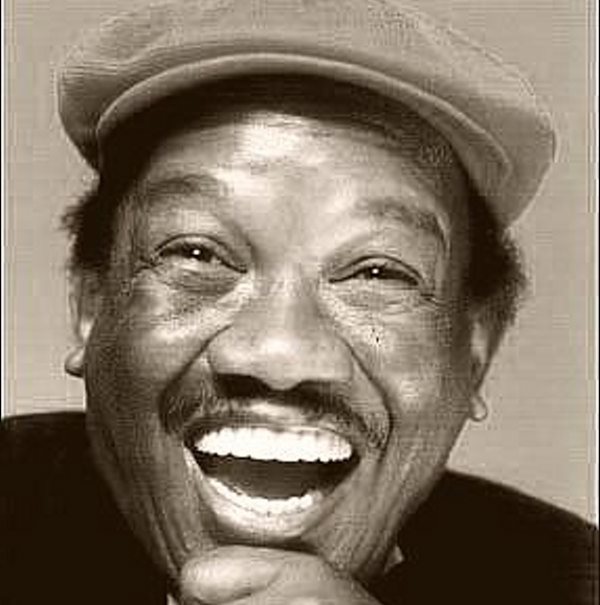 Biography
Rolando Laserie was born in Matas, Cuba in 1923. Matas was your typical sugar town in Oriente. It had a few shacks, a processing plant, and some chickens running around.
Rolando Laserie
developed his golden tones singing with his neighbors after a long day cutting cane. When he turned 17, he headed to Havana to see if he could break into the music biz.
He soon found himself playing timbales for Cuban bandleader Miguelito Cuni. One night, the great Benny More heard Rolando singing and invited Rolando Laserie to be a back-up singer for his band. Benny helped Rolando to get a recording contract and Rolando soon became one of Cuba's most popular singers.
Rolando Laserie was known for the newsboy cap that he wore when performing. They called him the Cuban Nat King Cole, a nickname that even old Nat himself agreed with. His boleros were sure fire panty peeler. He sang with everyone from Tito Puente to Celia Cruz. Later, he came to the US where he continued to record albums.
He also made the hilariously cheesy videos we've included in this post.Rolando Laserie died in 1998 in Miami.