RALPH FLANAGAN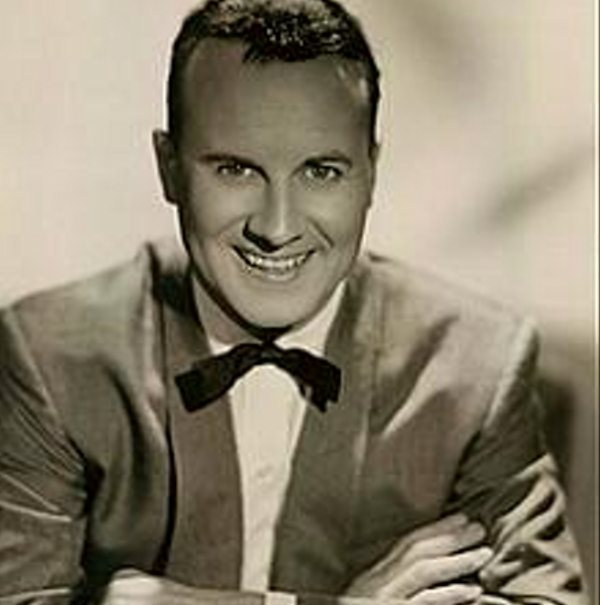 Biography
Ralph Flanagan (born Ralph Elias Flenniken; April 7, 1914 in Lorain, Ohio – December 30, 1995 in Miami, Florida) was a famed big band leader, conductor, pianist, composer, and arranger for the orchestras of Hal McIntyre, Sammy Kaye, Blue Barron, Charlie Barnet, and Alvino Rey.
He was educated at Lorain High School, where he was a member of the National Honors Society, the student senate, the school newspaper staff (Hi-Y) and the chorus.
During World War II he served in the Merchant Marine from October 1942 to 1946. By 1949 he formed a very successful orchestra which is credited with re-popularizing the Glenn Miller "sound," and which made many records, among them "Singing Winds","Rag Mop" and "Hot Toddy."
The Ralph Flanagan band was managed by Herb Hendler, an RCA A&R man who had signed Glenn Miller to his final record contract before Miller's fatal plane crash in the English Channel during World War II. It was Hendler who had encouraged Flanagan to adopt the Miller sound that led to his success. Hendler also co-wrote "Hot Toddy," which was recorded by many artists, including Chet Atkins, Rosemary Clooney, Red Foley and Julie London.
The Flanagan orchestra's theme songs were "Giannina Mia" and "Singing Winds", the latter title also applying to the orchestra's singing group.
He joined the American Society of Composers, Authors, and Publishers in 1950, and his popular-song compositions include "Hot Toddy" and "Flanagan's Boogie."
During the peak of his career, he also lived in the suburban village of Malverne, New York.