PERUCHÍN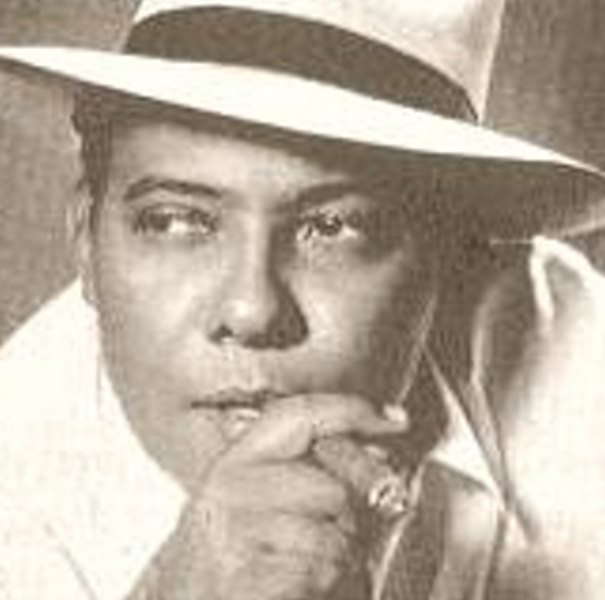 Biography
One of the greatest pianists in the history of Cuban music, Pedro " Peruchín " Justiz made his name in Havana's descarga (jam session) craze of the '50s; along with Ruben Gonzalez, Lili Martinez, and Bebo Valdes, he was instrumental in shifting the piano into a much more rhythmic role in Afro-Cuban music. Known as Peruchin for much of his life, Justiz was born January 31, 1913, in Havana and began learning piano from his mother at age ten.
Five years later, the family moved to Antilla where Peruchín began studying with his grandfather, Emilio Rodriguez, who directed Antilla's municipal band.
At 20, Peruchín moved to Santiago and joined the Chepin-Choven Orchestra; soon afterwards, he returned to Havana and played jazz with Casino de la Playa, moving on to several other groups over the course of the '40s. The '50s were Peruchin's glory days: in 1950 he joined the mambo outfit Orquesta Riverside, the group he (and singer Tito Gomez) became most associated with, and contributed many arrangements keeping with their smooth, cool sound.
Peruchín also began playing in the descargas — jam sessions which could sometimes last all night — that were becoming popular on the Havana scene, with renowned musicians like pianist Julio Gutierrez, bassist Israel "Cachao" Lopez, trumpeter Chico O'Farrill, and percussionist Tata Güines, among many others.
Peruchín played on the inaugural volume of the Gutierrez-led Cuban Jam Session series, which sparked a craze among Cuban listeners for more descarga records. Eventually, Peruchín departed Orquesta Riverside and moved on to play in Beny More's big band; in the late '50s, he also founded Los Amigos, a loose-knit jam band that provided a secondary outlet for the energies of many top Cuban musicians.
Peruchín continued to lead Los Amigos until he passed away on December 24, 1977. His son, Pedro Jr., later made a name for himself as a guitarist, performing under the name Peruchin Jr.