ORESTES LÓPEZ
Biographie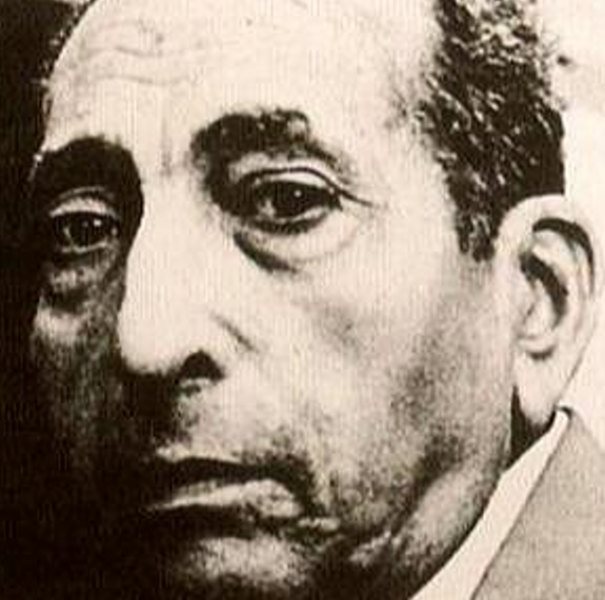 Orestes López (August 29, 1908 in Havana – 1991 in Havana) was a Cuban musician and bandleader, often credited with popularizing the musical form Mambo, together with his brother Israel "Cachao" Lopez.Orestes López was born in Havana on August 29, 1908. As a pre-teenager he studied piano, cello, violin and the five-key ebony flute. In 1924, at age 16, he played cello with maestro Pedro San Juan's Philharmonic Orchestra. A few years later, he was playing bass for Miguel "El Moro" Vásquez's charanga. In the 1930s he was the musical director of three dance orchestras–López-Barroso, Orestes López and La Unión–before joining Antonio Arcaño y Sus Maravillas in 1937. Orestes López, a multi-instrumentalist, composed and orchestrated danzones, most notably Camina Juan Pescao, El Truco de Regatillo, Los Jóvenes De La Defensa and El Moro Eléctrico.
For over 20 years he performed for Arcaño y Sus Maravillas on bass, cello and piano. In 1938 he composed and arranged Mambo. It launched a new style of danzón. Subsequently, the syncopated bass in the tune gave rise on the one hand to the dance genre known as mambo created by Pérez Prado, and on the other to the cha-cha-chá created by Enrique Jorrín.In the late 1930s, the danzón had three movements: the introduction; el paseo (the walk in a circle); and la comparsa (the main theme, in which dancers faced each other and danced). López's "Danzón de nuevo ritmo" changed the third movement when he substituted a montuno (based on the syncopated beat of the son-playing treseros from Oriente). López's montuno of two to four beats took on a special syncopated character and was given the generic name of mambo.
His brother ("Cachao") emigrated to the United States, and achieved considerable success, but Orestes López remained in Cuba. He died in Havana in 1991.
Orestes López is also the father of bassist Orlando "Cachaito" López, who gained fame as the ever-present performer for the Buena Vista Social Club.