ODILIO GONZÁLEZ
Biographie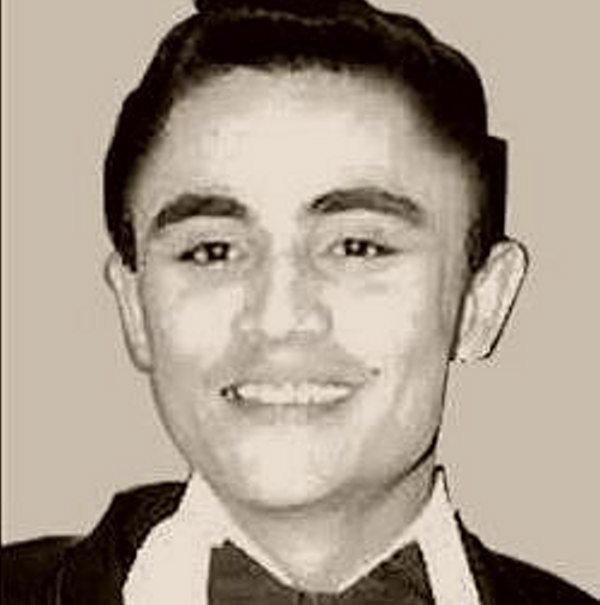 Odilio González is a Puerto Rican singer.
Odilio González was born in 1939 in the center of the island of Puerto Rico, in the small town of Lares. He became a popular child star after a series of early radio performances in the capital city of San Juan.
As a Puerto Rican popular singer, Odilio González worked in singing of the island's ancient traditional poetic song form, the décima (also known as "jíbaro" music), as well as a crooner of mainstream pop music.
His stage name was "Jibarito de Lares". He debuted in 1955 at the age of 16 on the New York City stage, singing before Puerto Ricans in the Teatro Puerto Rico. His first recordings of traditional jíbaro singing for the Ansonia label were also made in New York City during that period. Fellow Lares native José Feliciano's singing style was influenced by González's during his early youth.
Odilio González crossed over into pop music in 1962 when he records Celos Sin Motivo, composed by Ismael Santiago. One of his hits was "Yo Tenía Una Luz" (I had a light), recorded during the early 1970s, was a Christmas song.
Odilio González  continues to perform around the Island and during trips to the United States to sing for older Puerto Ricans expatriates.