ÑICO SAQUITO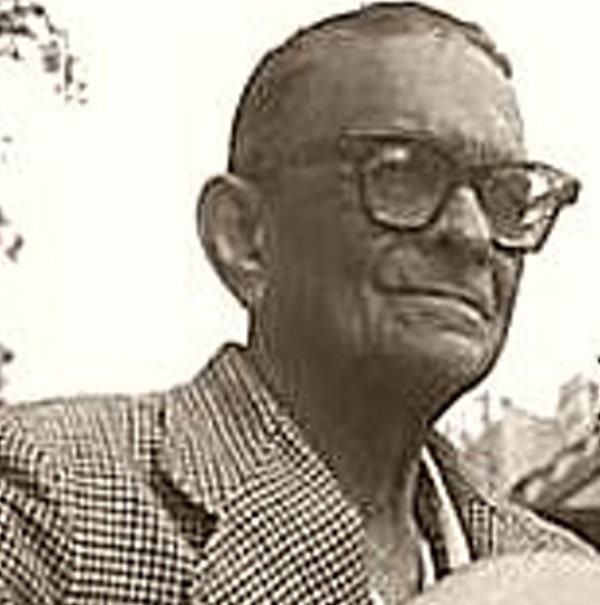 Biography
Ñico Saquito (born Benito Antonio Fernández Ortiz, Santiago de Cuba, 17 January 1902 – Havana, 4 August 1982) was a Cuban musician. He was a trova composer, guitarist and singer.
By the age of 15 he had already attracted attention for his songwriting, and abandoned a career in baseball to start life as a trovador. He had his own group in the 1920s, and later joined the Cuarteto Castillo, spending much of the 1930s touring Cuba with the group. After this he returned to Santiago and founded Los Guaracheros de Oriente, with which performed throughout Cuba. They toured Puerto Rico and Venezuela in 1950. Ñico Saquito remained abroad until about 1960, when political conditions forced a decision as to whether or not to return to Cuba. Ñico returned, but the rest of the group did not.
His compositions are mostly guarachas with smart and spicy lyrics about personal life or current events, though his most famous number was a guajira, "Al vaivén de mi carreta", a sentimental ballad about life in the countryside, but with complaints about life in Cuba tucked away inside it.
He seemed to collect nicknames: to some he was "El guarachero de Oriente" (because he led the group of that name) and to others "Compay gato" (from his number "Adios compay gato"). Later in his life Ñico Saquito played mostly in the bar-restaurant La Bodeguita del Medio, in Havana. In 1982 he was recorded by Egrem with the groups Cuarteto Patria and El Duo Cubano. His greatest hits included "Cuidado compay gallo," "María Cristina me quiere gobernar," "Al vaivén de mi carreta," "Adios compay gato," and many more.