MARÍA VICTORIA
Biographie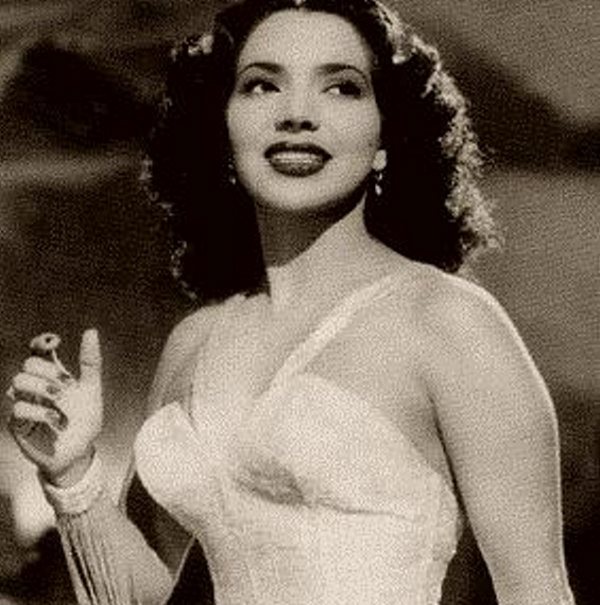 María Victoria is a Mexican film and television actress and singer, who is best known for her role of "Inocencia" in La criada bien criada (1972) and its spin-off telev
ision series of the same name.
She was born María Victoria Cervantes Cervantes in Guadalajara, Jalisco, Mexico. Although some sources say she was born in the town of San Martín de Hidalgo, Jalisco.
She has appeared in almost forty films and almost fifteen television productions. María Victoria became known for her role as Inocencia in the television series La Criada Bien Criada and its later film La Criada Bien Criada (1972).
Victoria appeared as Felipa in the Mexican telenovela Sortilegio (2009).
Known in Texas for her recurrent television commercials for supermarket Fiesta where she appears as Inocencia.
As a singer, she has recorded over a hundred albums.