MARÍA ELENA MARQUÉS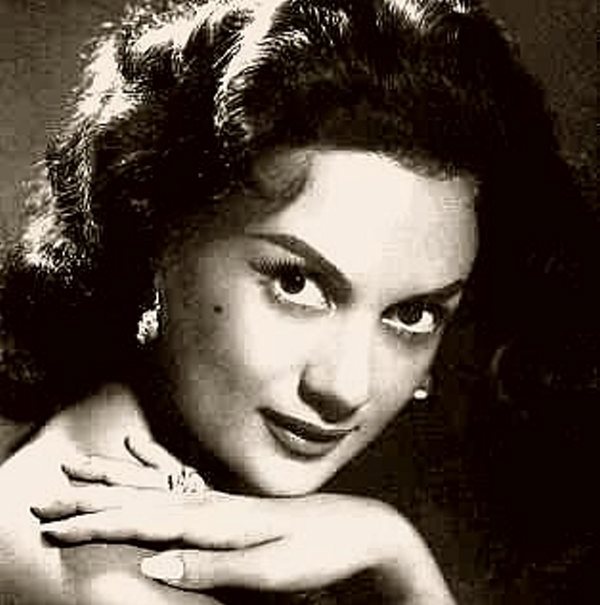 Biography
María Elena Marqués (1926–2008) was a Mexican actress who was a star of Golden Age of Mexican cinema in the 1940s and 1950s.
In her best-known role, María Elena Marqués starred in the 1947 film La perla (The Pearl); she played the wife of a fisherman who finds the ill-fated pearl. The film was based on John Steinbeck's book The Pearl. Her filmography contains more than 50 movies, ranging from Dos corazones y un tango (1942; English title Two Hearts and One Tango) to El testamento (1980). Besides La perla, notable films in which she appeared include Doña Bárbara (1943) with María Félix and Across the Wide Missouri (1951) opposite Clark Gable.
María Elena Marqués worked on 15 radio soap operas and 30 other radio programs for XEW, acted in 20 TV theater productions and 10 TV soap operas, and also acted in live theater.
Marqués died of heart failure in Mexico City on November 11, 2008 with her children Marisela and Miguel Torruco Marqués at her side.