LYS ASSIA
Biographie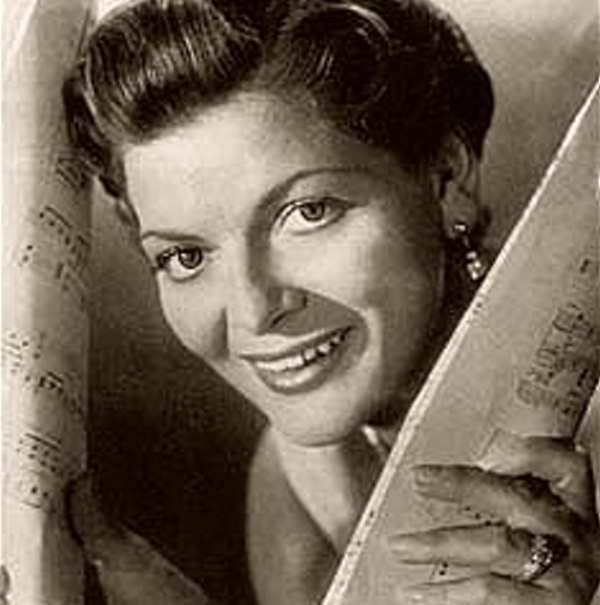 Lys Assia (born Rosa Mina Schärer, 3 March 1924, Rupperswil, Aargau, Switzerland) is a Swiss singer who won the first Eurovision Song Contest in 1956. When Lys Assia was a young girl she was a dancer. In 1940, however, she stood in for a female singer. People who heard her singing liked it, so she changed from dancing to singing.
In 1956 she was the winner of the very first Eurovision Song Contest, in which she sang for Switzerland. She had also been in the German national final of that year and returned to the contest again for Switzerland in 1957 and 1958.
In September 2011, Assia entered her song "C'était ma vie" written by Ralph Siegel and Jean Paul Cara into the Swiss national selection for the Eurovision Song Contest 2012 in Baku, Azerbaijan. The song, however, only came eighth in a closely fought national selection. She attended the event in Baku as a guest of honour.
In 2012, Lys Assia  entered the Swiss National Final Die grosse Entscheidungs Show to represent Switzerland in Malmö at the Eurovision Song Contest 2013 with the song "All in your Head" featuring the Hip-Hop Band New Jack