LUCY FABERY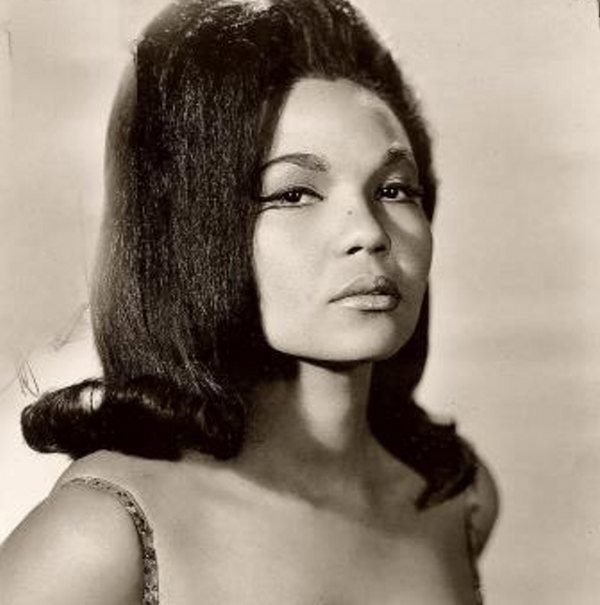 Biography
Lucy Fabery, born Luz Ercilia Fabery Zenón (January 25, 1931 in Humacao, Puerto Rico), is a Puerto Rican jazz singer. Fabery is also known as "La Muñeca de Chocolate" ("The Chocolate Doll") in recognition of her dark-skinned beauty.
In 1946, at the age of fifteen, Lucy Fabery made her professional debut at the Normandie Hotel in San Juan, Puerto Rico. Later, she performed at the "Morocco Cabaret" in Santurce, Puerto Rico, for four consecutive years.
In 1950, she moved to Cuba, where she performed as a regular on Espectacular de la Noche, a well-known Cuban television musical show broadcast by CMQ-TV. Later, Lucy Fabery made special appearances in other Cuban television variety shows, including Jueves de Partagás and El Casino de la Alegría.
Lucy Fabery was acknowledged for her unique singing style, glamorous wardrobe, and furthermore, she was considered a sex symbol, at those times. Fabery toured for years in Europe and Latin American; countries in which she toured include Spain, Argentina, Colombia, Mexico, Uruguay, and Venezuela. During the late 1960s, Fabery left Cuba and moved to Mexico for ten years. She was signed by the RCA-Victor, recording label.
Lucy Fabery then returned to her hometown, Puerto Rico, and took a long break in her singing career, only making special appearances in various television soap operas and dramatic serials as a personality actress.
In 2006, Lucy Fabery made a comeback in singing. She released a new album titled Divinamente, Lucy Fabery in collaboration with Puerto Rican trumpeter & musical director Humberto Ramirez and Javier Santiago, director of Fundación Nacional para la Cultura Popular, (National Foundation for the Popular Culture). The CD is a new recording with original and cover songs, mostly from contemporary Puerto Rican composers, accompanied by a big band orchestra.
Presently, Lucy Fabery has been touring throughout Puerto Rico, performing live concerts with Humberto Ramirez's jazz big band orchestra.