LLOYD GREEN
Biographie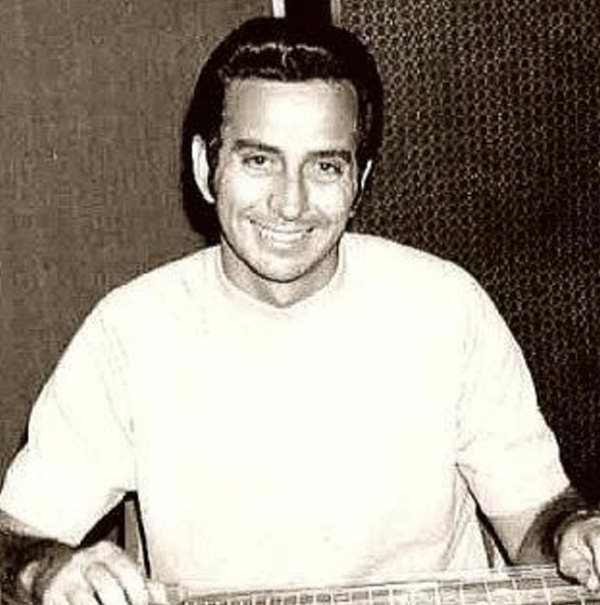 Lloyd Green
(born October 4, 1937 in Leaf, Mississippi) is an American steel guitarist.
Lloyd Green
is most notable for his session work, having played on records with artists such as Johnny Cash, Alan Jackson, Jean Stafford, Lynn Anderson, Don Williams, Paul McCartney, Charley Pride, Johnny Paycheck, George Hamilton IV and many others.
Lloyd Green was born on October 4, 1937 in Leaf, Mississippi. He moved with his family to Mobile, Alabama at the age of four, where he began to take music lessons.
At the age of seven he learned to play a Hawaiian string guitar and eventually learned how to play the steel guitar. By the time he was ten, he was playing professionally in clubs a couple of nights a week with a rhythm guitarist.
Lloyd Green graduated from high school in 1955, and went on to study psychology at the University of Southern Mississippi. He left college at the age of nineteen and went to Nashville to seek fame as a steel guitarist.
Over the years, Lloyd Green has become one of the most popular and respected pedal steel guitarist of all time, and arguably the best player of the E9th tuning on the pedal steel guitar.