LIBERACE
Biographie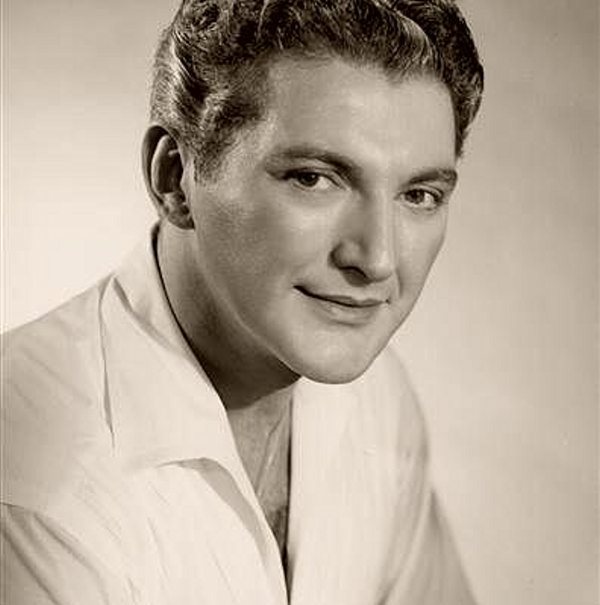 Liberace (born Wladziu Valentino Liberace) was the most flamboyant, popular easy listening pianist of the '60s and '70s by a wide margin. His campy, theatrical appearance and performances often disguised his prodigious talent.
Liberace was a child prodigy born to a musical family. His father, Salvatore, played French horn in John Philip Sousa's Concert Band, as well as the Milwaukee Symphony Orchestra. Instead of following in his father's footsteps and playing horn, Wladziu Liberace decided to play piano instead. Liberace was exceptionally gifted at piano, earning strong words of praise from Ignace Paderewski, which helped him land a scholarship at the Wisconsin College of Music at the age of seven; he retained his scholarship for 17 years, the longest period of time in the history of the academy. When he was 11, he debuted as a concert soloist. When he was in his teens, he was performing with symphony orchestras.
Instead of following the accepted path of classical recitals and university courses, Liberace chose to be a showman. At encores at his concerts, he began playing novelty songs like "Mairzy Doats." To ensure that he had widespread appeal as an entertainer, he took elocution lessons in order to mask his Polish accent.
During World War II, Liberace performed in a variety of overseas entertainment units. When he came back to America, he began performing in clubs, playing and singing with dance bands. While he was on the club circuit, he began performing under the sole name of Liberace.
In 1940, he moved to New York City, where he became a fixture on the club circuits. However, his stint in New York wasn't particularly successful, as the Musicians Union banned the pianist after he began playing counterpoints to certain records played over the club's sound system. Undaunted, Liberace moved to California. While he was playing at a local hotel, he was spotted by Decca Record executives who offered him a contract. Decca attempted to make Liberace into a big-band leader, but it was unsuccessful. In the late '40s, he signed with Columbia Records and, under the direction of producer Mitch Miller, recorded an over-the-top rendition of "September Song." Along with a live concert album, the single helped bring Liberace to a national audience.
Liberace became a star in the '50s, both through his records and assorted television and film appearances. His appearance and repertoire were becoming increasingly campy, as he dressed himself in rhinestone, gold lame, furs, and sequins while playing everything from Gershwin and show tunes to lounge jazz and light classical pieces, with a candelabra placed on his piano.
Liberace's star rose rapidly in the early '50s, as he had his own television show, appropriately titled The Liberace Show. His celebrity reached a peak in the mid-'50s. Not only did he star in the 1955 film Sincerely Yours, a movie about a deaf concert pianist, but he was mentioned in "Mr. Sandman" by the Chordettes and he published his own cookbook. In 1956, Liberace celebrated his 25 years in show business with an extravagant concert at the Hollywood Bowl. That same year, he made some headway in the U.K. market, playing three Royal Command Performances.
Though it was a heady time for the pianist, 1956 was also the year that his star began to dim somewhat. Cassandra, a columnist for the English tabloid The Daily Mirror, inferred that Liberace was homosexual. He sued the paper and won, yet he still made an effort to tone down his appearance. However, the public didn't want a subdued Liberace, and he reverted to his kitschy showmanship in the early '60s.
Liberace didn't have any more pop hits in the '60s,'70s, and '80s, yet he continued to sell out concerts around the world and sell a number of records, even though he never earned the favor of the critics. In 1982, a former chauffeur and bodyguard sued the pianist for palimony; the case was settled out of court. Liberace remained a celebrity and a popular performer until his death in 1987