JOE REISMAN
Biographie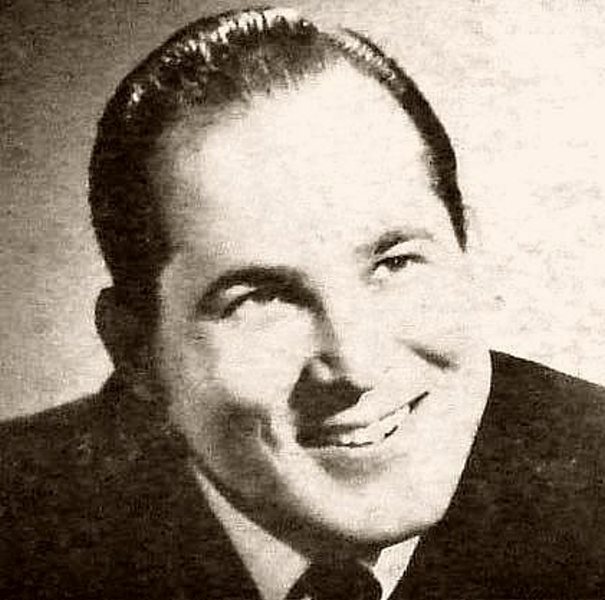 Joe Reisman was one of the stalwart producers of space age pop, back in the days when the producer got all of the headaches and none of the glory. After studying music at Baylor University and the University of Texas at El Paso, Joe Reisman got jobs playing sax with a variety of big bands, including Bob Crosby, Louis Prima, Jack Teagarden, and Glen Gray's Casa Loma Orchestra. By the late 1940s, he'd decided it was time to give up playing and touring and settle for the security of arranging and producing.
He hooked up with singer Patti Page just as she was hitting the big time, and he helped put together a string of hits, including "Tennessee Waltz" and "How Much is That Doggy in the Window?" He also started working in television and provided the music for a number of mid-1950s variety shows such as "The Oldsmobile Hour" and "NBC's Shower of Stars."
After Page, he teamed up with the Ames Brothers and eventually became a member of the staff of RCA Victor in Hollywood. While with RCA, he recorded several albums of light easy listening fare, and had a small hit with a cover of Ross Bagdasarian's tune, "Armen's Theme."
He moved from RCA to Roulette Records and became one of that label's leading producers, as well as continue to record occasionally himself. He was a classic example of the producer who took all the cares on his back, and acts ranging from Henry Mancini to the Grateful Dead have recalled him as being "always worried."
As Roulette's decline became evident in the early 1960s, Joe Reisman took the opportunity to return to RCA. There he replaced Dick Peirce as Mancini's producer, and Reisman produced virtually all of Mancini's recordings from Our Man in Hollywood in 1964 on, for nearly 30 years.
Well-respected in his industry, Joe Reisman went on to produce nearly 1,000 recordings and helped create 14 million-selling singles and 8 gold albums. Nominated for the Grammy, he had been recognized by the Disney-sponsored California Institute of the Arts as well as the National Academy of Recording Arts & Sciences (NARAS).