JIMMY BOYD
Biographie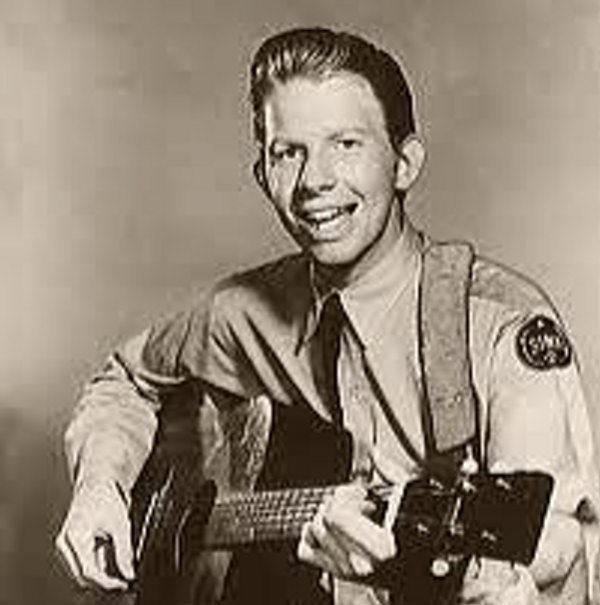 Jimmy Boyd is best known as the singer of the Christmas novelty song "I Saw Mommy Kissing Santa Claus," which Boyd recorded in 1952 when he was just 13 years old, but that wasn't his only hit and he went on to have an active singing, acting, and stage career. Boyd was born in McComb, MS on January 9, 1939, the son of Leslie and Winnie Boyd — his grandfather was an accomplished musician known locally as Fiddler Bill and Boyd picked up the music bug early, playing guitar by the time he was four years old.
By the time he was seven, Jimmy Boyd was being featured regularly on Texas Jim Lewis' radio broadcasts. After winning a talent contest, he graduated to appearing on The Frank Sinatra Show on television and signed a recording contract with Columbia Records, releasing several successful singles, including the mega-hit "I Saw Mommy Kissing Santa Claus" and duets with Rosemary Clooney on "Dennis the Menace" and with Frankie Laine on "The Little Boy and the Old Man," "Poor Little Piggy Bank," and "Tell Me a Story."
Boyd's commercial singing career faded in the late '60s but he had been working as an actor all along, as well, and had regular roles on the television sitcoms Bachelor Father and Date with the Angels. In 1960 he was cast in the Spencer Tracy movie classic Inherit the Wind, playing a biology student. Boyd also worked in theater and on-stage and performed on two USO tours in Vietnam in the late '60s. Always versatile, Boyd also developed a standup comedy routine and toured the U.S. for several years with his own music and comedy show.
He retired in California, enjoying tennis and sailing until his death from cancer on March 7, 2009 in Santa Monica, CA.