JERI SOUTHERN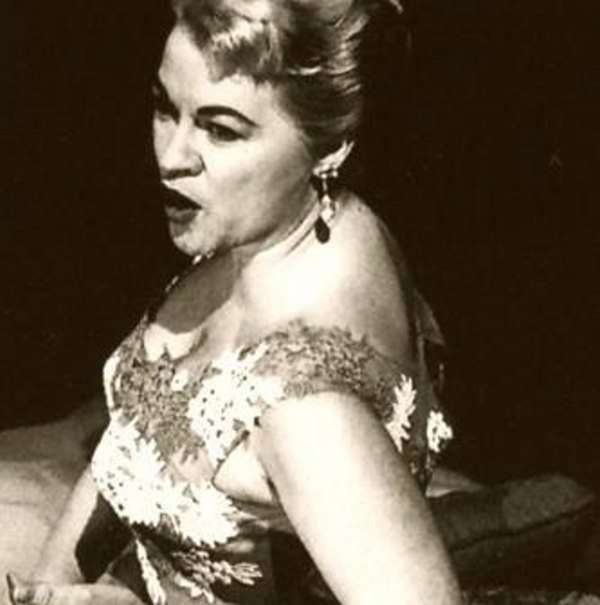 Biography
Jeri Southern
(August 5, 1926 – August 4, 1991) was an American jazz pianist and singer.
Born Genevieve Hering in Royal, Nebraska, Jeri Southern began playing piano at age three, and at age six started formal study in classical piano. She studied classical piano and voice at Sacred Heart in Omaha, Nebraska, where she became interested in jazz.
After beginning her career at the Blackstone Hotel in Omaha, she joined a United States Navy recruiting tour during World War II. In the late 1940s, she worked in Chicago clubs where she once played piano for Anita O'Day. She became known for torch songs.
She signed with Decca Records in 1951 and became known both for pop and jazz. The 1950s saw her at the height of her career. In 1955 her recording of "An Occasional Man", reached #89 in the Billboard pop chart. In that decade she sang in a few films and in 1957 she had a Top 30 hit with "Fire Down Below." The track peaked at #22 in the UK Singles Chart in June 1957. After her switch to Capitol Records, she had success doing interpretations of Cole Porter with Billy May arranging some of the more humorous examples.
In the 1960s she gave up the music industry to teach, and later moved to Hollywood, California to work on film composing with Hugo Friedhofer. She wrote Interpreting Popular Music At The Keyboard during her final years.
Jeri Southern died in Los Angeles of pneumonia in 1991, at the age of 64