JANE POWELL
Biographie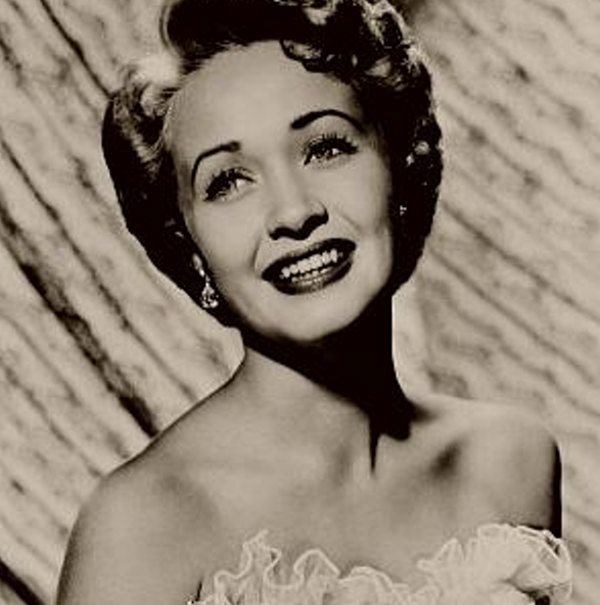 Jane Powell (born Suzanne Lorraine Burce; April 1, 1929) is an American singer, dancer and actress.
After rising to fame as a singer in her home state of Oregon, Jane Powell was signed to Metro-Goldwyn-Mayer while still in her teens. Once there, the studio utilized her vocal, dancing and acting talents, casting her in such musicals as Royal Wedding, with Fred Astaire, A Date with Judy, with friend Elizabeth Taylor and Seven Brides for Seven Brothers, with Howard Keel. In the late 1950s, her film career slowed, only to be replaced with a busy theater and television career.
As of 2010, Jane Powell lives with her fifth husband, former child star, Dickie Moore, in New York City and Connecticut, and is still active in television and theater.