IMPERIO ARGENTINA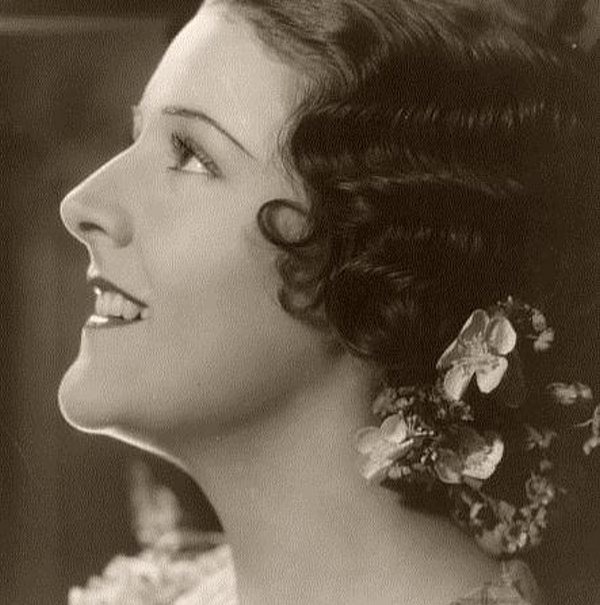 Biography
Imperio Argentina
Magdalena Neale del Río (December 26, 1906 – August 22, 2003) was a professional singer and movie actress who was better known as Imperio Argentina. Although born in Buenos Aires, Argentina, she became a citizen of Spain.
Imperio Argentina performed in Argentina's theaters, where she had a long and successful career. At that time, her stage name was Pettit Imperio.
But her most successful moments came after she moved to Spain. It was there that she changed her name to Imperio Argentina, as a way to honor her "other country". While in Spain, del Río participated in many movies, and she participated frequently on television and radio. Imperio Argentina obtained Spanish citizenship in 1999.
She died in Benalmádena, Málaga in 2003, aged 96