FERNANDO ÁLVAREZ
Biographie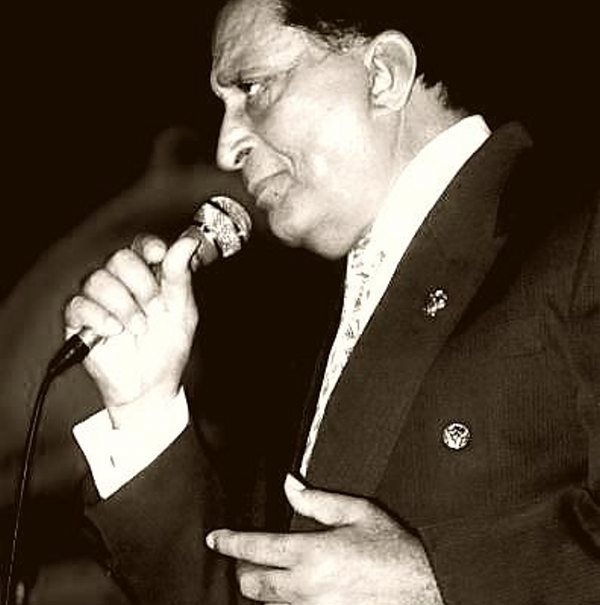 Fernando Álvarez
was born in Santiago de Cuba, on November 4 1928. He eventually became, in his own right, one of the indispensable voices of Cuban popular singing. Since he was very young, he started singing in different orchestras, including saxophonist Mariano Merceron's.In the early 50's of last century, he moved to the capital of the country. He joined Benny More's Giant Band, where he alternated singing with the occasional conduction of the band. He stayed there until 1955, when he was hired by Roberto Espin's "Conjunto Casino", which helped him rise in popular preference. He became one of the most fashionable singers in the country, especially because of a refined repertoire and his great quality.
His popularity grew swiftly. He was an exclusive artist in Cuban radio and TV programs. He was very well known in Latin American countries and the United States. Some of his favorite songwriters were Jose Antonio Mendez, Luis Yañez, Niño Rivera, Juan Pablo Miranda, Cesar Portillo de la Luz and Felix Reina.
He passed away on August 22 2002.