FELIPE DULZAIDES
Biographie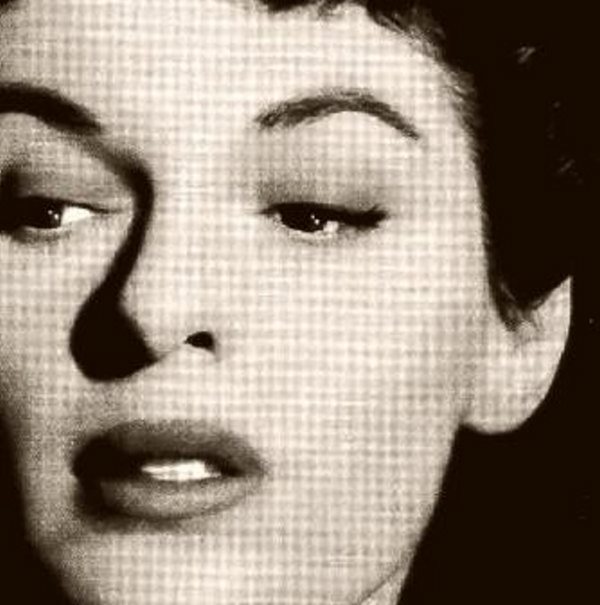 Felipe Dulzaides
(born in Havana, Cuba) is an artist that through an experimental combination of video, performance, sculpture, sound, photography, drawing, public art, and installation explores a wide range of themes such as chance, absurdity, humor, crossovers and displaced perspective.
He has participated in several biennale events and international group exhibitions including the Kwangju Biennale, the Havana Biennial, the Cage Effect at Hunter College (New York) and Unsaid/Spoken at Cisneros Fontanals Foundation (CIFO) in Miami and Bay Area Now at the Yerba Buena Center for the Arts. Recent solo exhibitions include Graham Foundation in Chicago, Freedom Tower in Miami and Galeria Habana.
He is the recipient of awards such as the Rome Prize, Art Matters, Creative Work Fund, Bay Area award, Artadia, Graham Foundation and the Cintas Fellowship among others.
Felipe Dulzaides was born in Havana into a family of notorious writers and musicians. His father, with whom he shares the same name, played an important role for the development of Jazz in Cuba.