ESQUIVEL
Biographie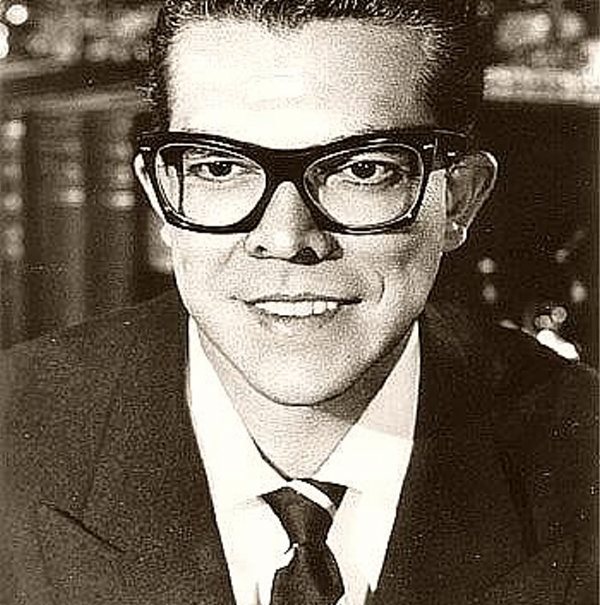 Juan García Esquivel (January 20, 1918 – January 3, 2002) often simply known as Esquivel!, was a Mexican band leader, pianist, and composer for television and films. He is recognized today as one of the foremost exponents of a sophisticated style of largely instrumental music that combines elements of lounge music and jazz with Latin flavors.
Esquivel
is sometimes called "The King of Space Age Pop" and "The Busby Berkeley of Cocktail Music." Esquivel is considered one of the foremost exponents of a style of late 1950s-early 1960s quirky instrumental pop that became known (in retrospect) as "Space Age Bachelor Pad Music".
He was born in Tampico, Tamaulipas, and his family moved to Mexico City in 1928 where he became a self-taught musician from an early age.
In interviews, Esquivel's family members have stated that the young boy started playing piano when he was around 6 years old, to the amazement of older musicians who would gather around him in disbelief and to his own delight exhibiting his musical gifts.
They have also stated that Esquivel continued to eschew formal musical training as he grew older, preferring to learn from books and by listening to and playing music instead