ERNEST GOLD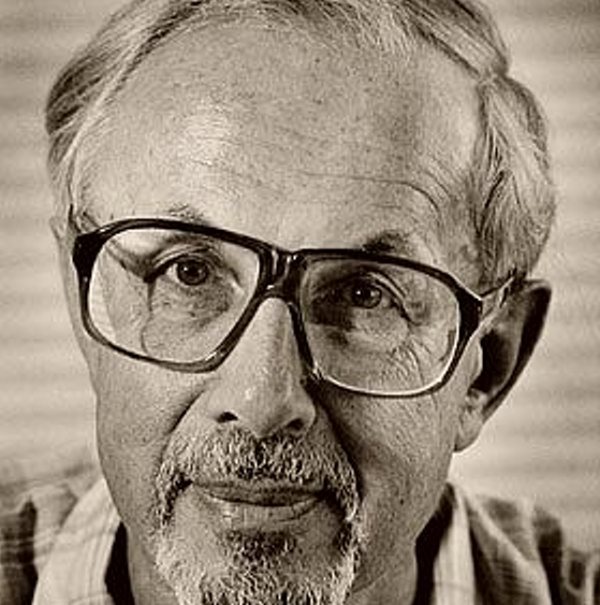 Biography
Ernest Gold (born Ernst Sigmund Goldner; July 13, 1921 – March 17, 1999) was an American composer.
Ernest Gold was born in Vienna, Austria. He moved to the U.S. in 1938, after the Anschluss of Austria (his paternal grandfather was Jewish). Gold wrote nearly 100 film and television scores between 1945 and 1992. Among his credits are Too Much, Too Soon, Exodus, It's a Mad Mad Mad Mad World, On the Beach, A Child is Waiting, Fun with Dick and Jane, and Good Luck, Miss Wyckoff.
Gold's contributions were recognized with four Academy Award nominations and three Golden Globe nominations. He won a Golden Globe in 1960 for Best Motion Picture Score for 1959's On the Beach, and won an Academy Award a year later for Best Music: Scoring of a Dramatic or Comedy Picture, for Exodus.
His work on On the Beach also won Gold a Grammy Award. The Hollywood Walk of Fame has also recognized Ernest Gold with a star on famed Hollywood Boulevard. Gold's classical works also included a piano concerto, a string quartet, and a piano sonata.
He was married three times; his second marriage was to singer/actress Marni Nixon from 1950–1969 and produced three children, including musician Andrew Gold (composer of "Lonely Boy" and "Thank You for Being a Friend"). Nixon claimed in her autobiography ("I Could Have Sung All Night") that Ernest Gold was repeatedly unfaithful to her throughout their 19-year marriage. From 1975–1999 he was married to Jan Keller Gold.
Ernest Gold died on March 17, 1999 in Santa Monica, California at the age of 77 from complications following a stroke.