ELTON BRITT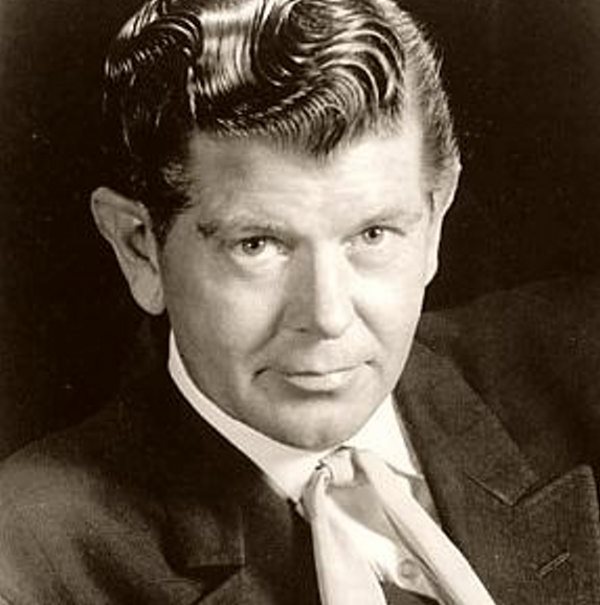 Biography
Elton Britt (June 27, 1913–June 22, 1972), born James Elton Baker, was a country music guitarist and singer-songwriter.
Elton Brit
t was born in Marshall, a small town in Searcy County, Arkansas. He recorded over 600 sides and 60 albums for RCA and other labels in more than a 30-year span, and is best known for such hit songs (several of which he wrote or co-wrote) as "Detour", "Chime Bells", "Maybe I'll Cry Over You", "Pinto Pal", and the million-selling wartime hit "There's A Star-Spangled Banner Waving Somewhere".A singer, bandleader, radio and television performer, songwriter and standard-setting yodeler, he starred in at least two films in the late 1940s and had hit records as late as "The Jimmie Rodgers Blues" in 1968.
He died June 23, 1972, five days before his 59th birthday, due to heart attack.
He had at least four children. at least three boys and one daughter. His Father was James Baker and had two sisters Gretta Sanders and Druse Baker,who was known for her strange random clogging, and several brothers