EARL BOSTIC
Biographie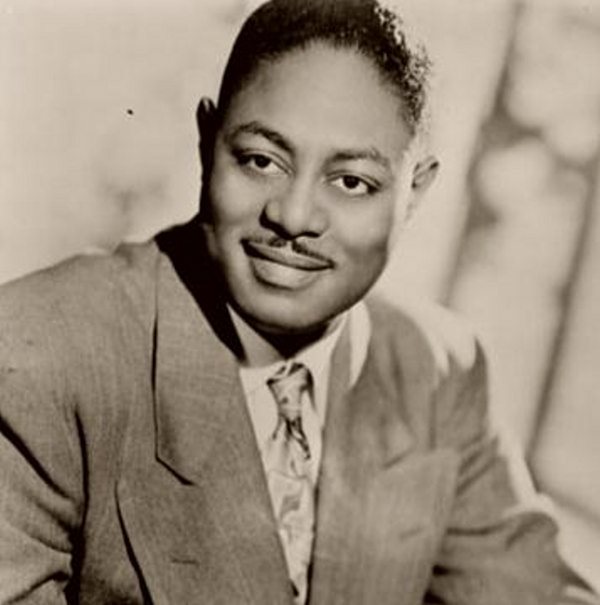 Alto saxophonist Earl Bostic was a technical master of his instrument, yet remained somewhat underappreciated by jazz fans due to the string of simple, popular R&B/jump blues hits he recorded during his heyday in the '50s. Born Eugene Earl Bostic in Tulsa, OK, on April 25, 1913, Bostic played around the Midwest during the early '30s, studied at Xavier University, and toured with several bands before moving to New York in 1938. There he played for Don Redman, Edgar Hayes, and Lionel Hampton, making his record debut with the latter in 1939.
In the early '40s, he worked as an arranger and session musician, and began leading his own regular large group in 1945. Cutting back to a septet the next year, Bostic began recording regularly, scoring his first big hit with 1948's "Temptation." He soon signed with the King label, the home of most of his biggest jukebox hits, which usually featured a driving, heavy, R&B-ish beat and an alto sound that could be smooth and romantic or aggressive and bluesy.
In 1951, Earl Bostic landed a number one R&B hit with "Flamingo," plus another Top Ten in "Sleep." Subsequent hits included "You Go to My Head" and "Cherokee." Bostic's bands became important training grounds for up-and-coming jazzmen like John Coltrane, Blue Mitchell, Stanley Turrentine, Benny Golson, Jaki Byard, and others. Unfortunately, Bostic suffered a heart attack in the late '50s, which kept him away from music for two years. He returned to performing in 1959, but didn't record quite as extensively; when he did record in the '60s, his sessions were more soul-jazz than the proto-R&B of old. On October 28, 1965, Bostic suffered a fatal heart attack while playing a hotel in Rochester, NY.