DON ELLIOT
Biographie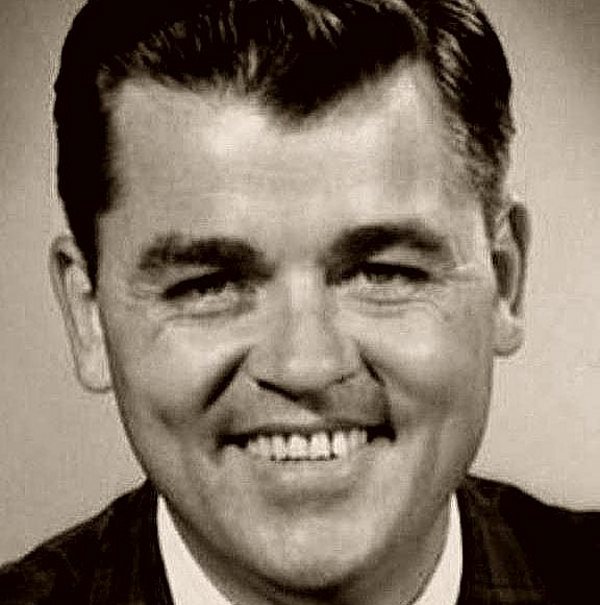 Don Elliott (October 21, 1926 in Somerville, New Jersey – July 5, 1984 in Weston, Connecticut) was an American jazz trumpeter, vibraphonist, vocalist, and mellophone player. His album Calypso Jazz is considered by some jazz enthusiasts to be one of the definitive calypso jazz albums. Don Elliott recorded over 60 albums and 5,000 advertising jingles throughout his career. Elliott was also a longtime associate of Quincy Jones, contributing vocal work in particular to many of Jones' film scores.
Don Elliott played mellophone in his high school band and played trumpet for an army band. After study at the University of Miami he added vibraphone to the list. He recorded with Terry Gibbs and Buddy Rich before forming his own band. From 1953 to 1960 he won the Down Beat readers poll several times for "miscellaneous instrument-mellophone."
Known as the "Human Instrument", Don Elliott additionally performed jazz as a vocalist, trombonist, flugelhornist and percussionist. He pioneered the art of multitrack recording, composed countless prize-winning advertising jingles, prepared film scores, and built a thriving production company. Elliott scored several Broadway productions, including James Thurber's The Beast in Me and A Thurber Carnival, in the latter of which he performed with the Don Elliott Quartet. He also provided one of the voices for the novelty jazz duo the Nutty Squirrels.
Don Elliott lent his vocal talents to such motion picture soundtracks as The Getaway starring Steve McQueen, $ (Dollars) starring Warren Beatty, The Hot Rock starring Robert Redford and The Happy Hooker starring Lynn Redgrave.
Don Elliott owned and operated one of the very first multitrack recording studios in New York City and in Weston, Connecticut, where he died of cancer.