DAVE BRUBECK
Biographie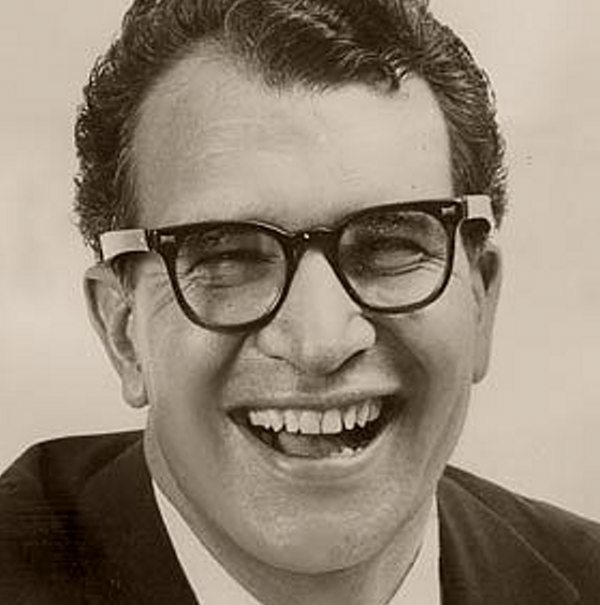 Dave Brubeck. Born December 6 1920 in California, jazz legend Dave Brubeck was equally distinguished as composer and pianist. Studies at the College of the Pacific and with Darius Milhaud at Mills College led to the founding, with fellow students, of the experimental Jazz Workshop Ensemble which recorded in 1949 as the Dave Brubeck Octet. Later, in 1958, the combination of Brubeck with drummer Joe Morello, double bassist Eugene Wright, and alto saxophonist Paul Desmond quickly achieved an overwhelming popular success as the Dave Brubeck Quartet.
The Quartet's experimentation with time signatures unusual to jazz produced works like Blue Rondo a la Turk and Take Five, introducing millions of enthusiastic young listeners to unexplored regions of jazz. The group recorded and performed together continuously through 1967.
Dave Brubeck composed and, in some cases, recorded several large-scale works including two ballets, a musical, an oratorio, four cantatas, a mass, works for jazz combo and orchestra, and many solo piano pieces. In recent decades, he organized several new quartets and continued to appear at the Newport, Monterey, Concord, and Kool Jazz Festivals.
Dave Brubeck performed at the White House in 1964 and 1981 and at the 1988 Moscow summit honoring the Gorbachevs. His awards included several honorary degrees, the BMI Jazz Pioneer Award, the 1988 American Eagle Award presented by the National Music Council, and a lifetime achievement award from the Grammys. In 2009 he was a Kennedy Center Honors recipient.