COR DE GROOT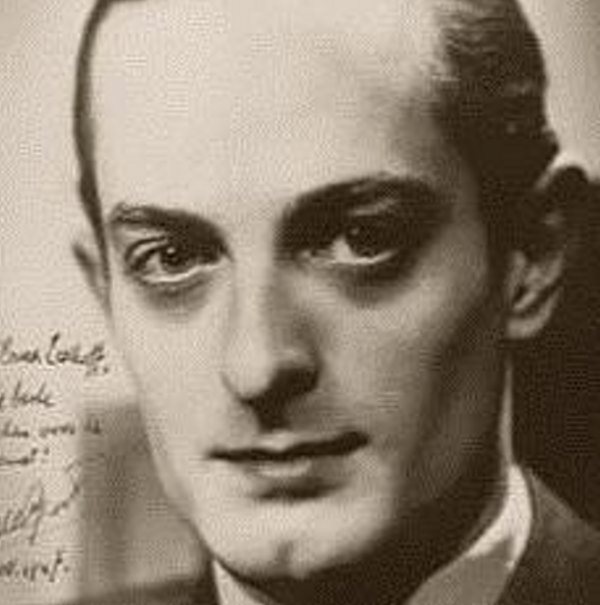 Biography
Cor de Groot (July 7, 1914 – May 26, 1993) was a renowned Dutch pianist and composer.
He was born in Amsterdam. He studied piano with Egbert Veen and Ulferts Schults, and composition and conducting under Sem Dresden. In 1932 he graduated with highest honours, playing a piano concerto written by himself. After becoming a soloist with the Concertgebouw Orchestra, he won the fifth prize at the 1936 international contest for pianists in Vienna. He played all over the world and his recordings are often considered as musical "treasures". He was a member of the Queen Elisabeth Music Competition's jury in 1956.
In 1959 a nervous disorder developed in his right hand but he continued playing repertoire for the left hand. He arranged more than 80 pieces for the left hand. Slowly he regained power over his right hand. He became musical director of the Dutch Broadcasting Foundation and promoted Dutch contemporary music. He made many recordings but also continued composing. His compositions include music for piano solo such as Variations imaginaires (1967); orchestral music; vocal work; and chamber music such as Sonatine pastorale for oboe and piano (1961). He died in Amsterdam in 1993.