CLEO LAINE
Biographie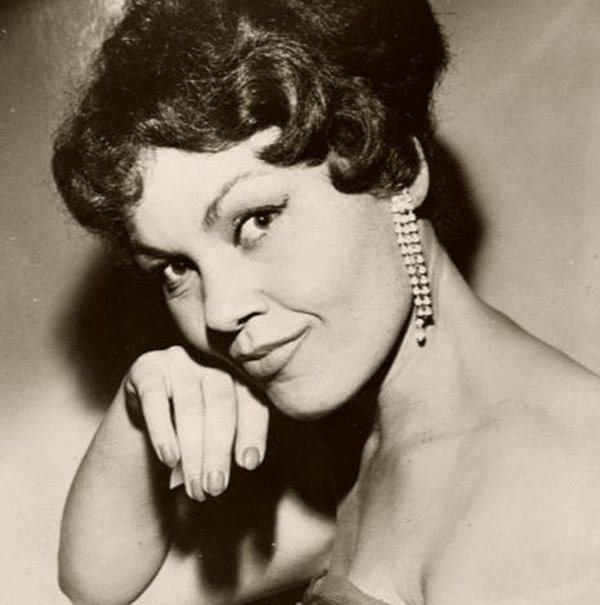 With a multi-octave voice similar to Betty Carter's, incredible scatting ability, and ease of transition from a throaty whisper to high-pitched trills, Cleo Laine was born in 1927 in the Southall section of London, the daughter of a Jamaican father and English mother. Her parents sent her to vocal and dance lessons as a teenager, but she was 25 when she first sang professionally, after a successful audition with the big band led by Johnny Dankworth. Both Laine and the band recorded for Esquire, MGM and Pye during the late '50s, and by 1958, she was married to Dankworth.
With Dankworth by her side, Laine began her solo career in earnest with a 1964 album of Shakespeare lyrics set to Dankworth's arrangements, Shakespeare: And All That Jazz. Laine also gained renown for the first of three concert albums recorded at New York's Carnegie Hall, 1973's Cleo Laine Live! At Carnegie Hall. She also recorded two follow-ups (Return to Carnegie and The 10th Anniversary Concert) the latter of which in 1983 won her the first Grammy award by a Briton. She has proved a rugged stage actress as well, winning a Theater World award for her role in the Broadway musical The Mystery of Edwin Drood, (in addition to Tony and Drama Desk nominations as well).
In 1976 she recorded a jazz version of Porgy and Bess with Ray Charles, and also recorded duets with James Galway and guitarist John Williams. Cleo Laine and Dankworth continued to tour into the 1990s, and she received perhaps her greatest honor when she became the first jazz artist to receive the highest title available in the performing arts: Dame Commander.
Fuente: http://www.allmusic.com/