CLAUDIO VILLA
Biographie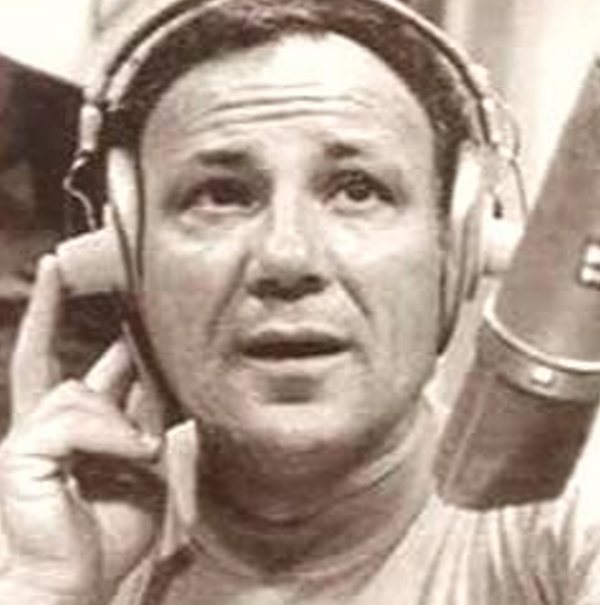 Claudio Villa,
byname of Claudio Pica (Rome, 1 January 1926 – Padova, February 7, 1987), was an Italian singer.
Tenor Claudio Villa was born Claudio Pica in the Trastevere quarter of Rome in 1926. He recorded over 3000 songs, sold 45 million records, and appeared in 25 musicals during his career.
His parents gave him the name "Claudio" in honor of Claudio Serio. Many songs made famous by Villa, like "'A Tazza 'E Cafe'," were recorded for the Fonit-Cetra company. On his grave (he died in 1987) are the words "Life, you are fine. Death, you stink".
Together with Domenico Modugno, Claudio Villa holds the record for the most wins at the San Remo Music Festival, where he won the competition in 1955, 1957, 1962 and 1967. He also sang at another Italian music competition, Canzonissima, a television event shown on RAI from 1956 to 1974. He won Canzonissima in 1964 with "O sole mio" and in 1966 with "Granada". He competed in the Eurovision Song Contest: in 1962 he sang "Addio, addio" and came in ninth; in 1967 he sang "Non andare più lontano", finishing eleventh.
His death in 1987 by heart attack was announced live on Italian television during the last night of the Sanremo Music Festival of 1987.
He was an atheist.