CHAPPOTTIN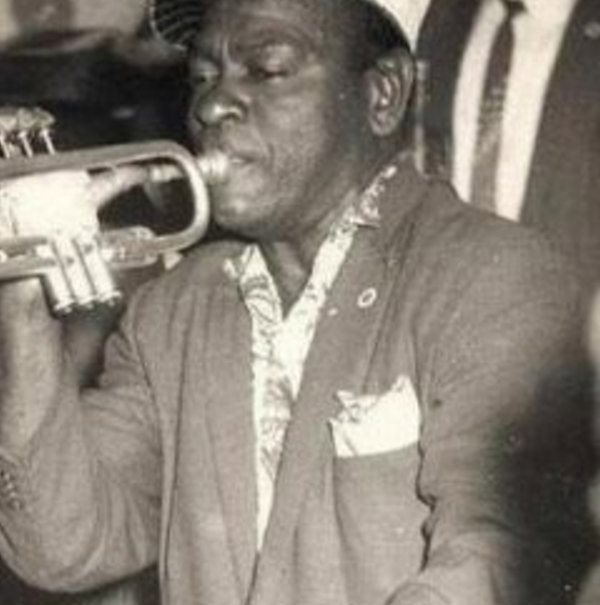 Biography
A member of Cuba's most popular band of the 1920s and '30s, Septeto Habanero, Felix Chappottin continued to inspire Afro-Cuban music with his sweet-toned trumpet playing for more than six decades.
Inheriting the leadership of Afro-Cuban tres guitarist Arsenio Rodriguez's big band, who left for stardom in New York in 1950, Chappottin renamed the group Conjunto Chappottin y Sus Estrellas.
For the remainder of the decade, Chappottin and his group, featuring vocalist Gerardo Martinez, released hit after hit and were seen regularly on Cuban television. The group's popularity met a hostile reaction from the Cuban government and dictator Gerardo Machado. Although they were able to avoid the struggles of lesser-known groups, they were forced to maintain an extremely low profile.
Toward the later part of his life, Chappottin often jammed with other ex-members of Rodriguez's band, Ruben Gonzalez and Miguelito Cuni. Conjunto Chappottin y Sus Estrellas continue to perform under the direction of Chappottin's son and grandson.