BRUNO MARTINO
Biographie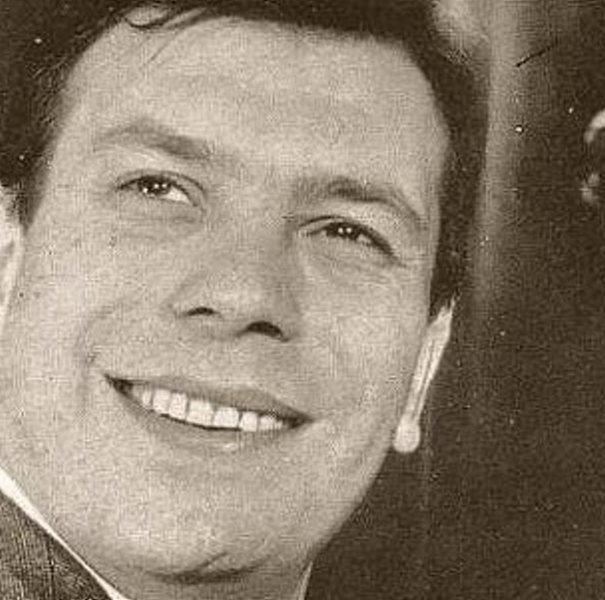 Bruno Martino (November 11, 1925—June 28, 2000) was an Italian jazz composer, singer and pianist. Internationally he was mostly known for Estate, composed in 1960, a standard that has been played many jazz performers since the early 1960s, including João Gilberto, Joe Diorio, Chet Baker, Toots Thielemans, Shirley Horn, Michel Petrucciani, Monty Alexander and Mike Stern.
Martino's early working life was spent in European radio and night club orchestras, later composing for popular Italian singers and touring the world with his own orchestra. Bruno Martino he had a late-blossoming career as a singer.
Bruno Martino's song Dracula Cha Cha Cha appears on the album Italian Graffiti (1960/61) and is performed onscreen in Vincente Minnelli's film Two Weeks in Another Town (1962).
Bruno Martino It inspired the title of Kim Newman's novel Dracula Cha Cha Cha (1998), which takes place in Rome, 1959.