BOB BECKHAM
Biographie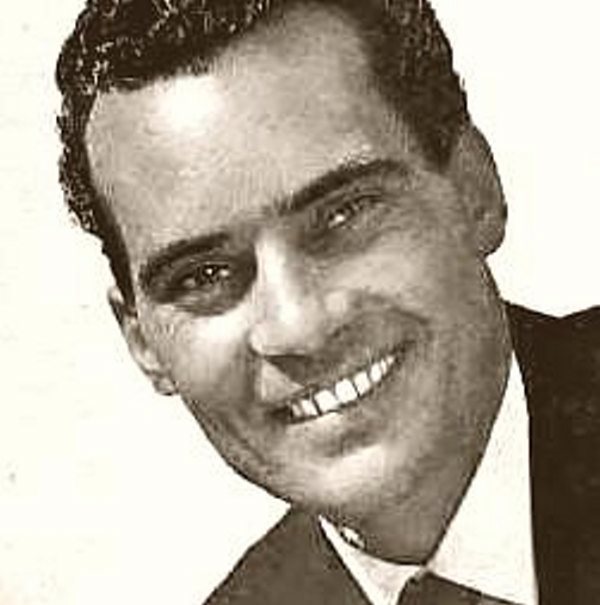 Bob Beckham
Bob Beckham (born July 8, 1927) was an American country singer from Stratford, Oklahoma.
Bob Beckham scored two hit singles in the U.S., both released on Decca Records. "Just as Much as Ever" peaked at No. 32 on the Billboard Hot 100 in 1959, and "Crazy Arms" peaked at No. 36 in 1960.
Bob Beckham composed Vic Dana's 1963 chart entry "Danger".