BILLY WILLIAMS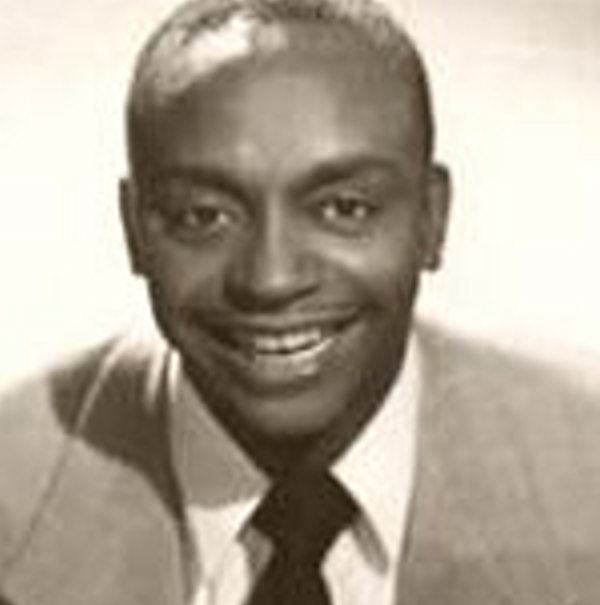 Biography
Billy Williams (December 28, 1910 – October 17, 1972) was an African-American singer, who had a successful cover recording of Fats Waller's "I'm Gonna Sit Right Down And Write Myself A Letter" in 1957. The record sold over one million copies, and was awarded a gold disc. His trademark hook for his songs was to shout "Oh, Yeah" at the end of lyrics.
Born in Waco, Texas, Billy Williams was the lead singer of The Charioteers between 1930 and 1950, when he formed his own Billy Williams Quartet with Eugene Dixon, Claude Riddick and John Ball. Many television appearances followed, including an appearance on Your Show of Shows with Sid Caesar.
By the early 1960s he lost his voice due to complications of diabetes.
Billy Williams subsequently moved to Chicago and worked as a social worker until his death there in 1972.