BARRY FRANK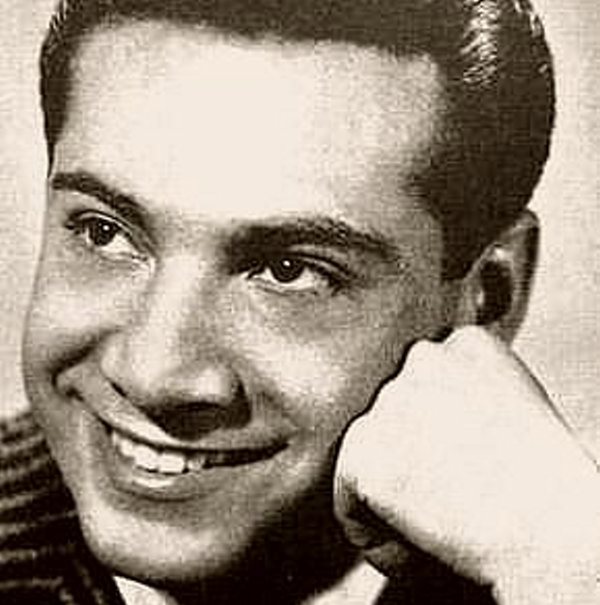 Biography
Barry Frank (born September 1930) was a hit smooth-voiced 1950s and early 1960s pop and rock and roll vocalist who was professionally recorded on 78s, 45s, 33s, and many extended play long play albums for Bell, Columbia, Jubilee, Seeco and other record companies in the United States and Europe.
 In many cases, Barry Frank covered recordings debuted by other artists, and Frank's talented vocals won acclaim as being far better than the original artists who performed them. These included songs like 'Party Doll', 'Earth Angel' and 'The Great Pretender'.
Barry Frank rose to fame as the lead singer of the Sammy Kaye Orchestra.
Although his hit recording career did not lead to permanent stardom, Frank continued performing. For many decades, he was Master of Ceremonies of the Raleigh Hotel, in South Fallsburg, New York, from the 1970s through the 2000s (when the hotel closed) and also performed as a singer at other Catskills resorts on off nights. He is now retired and lives in New York City. He has a son, Todd Frank.
Some recordings by Barry Frank are now considered collector's items by collectors of the era.