BARBARA CARROLL
Biographie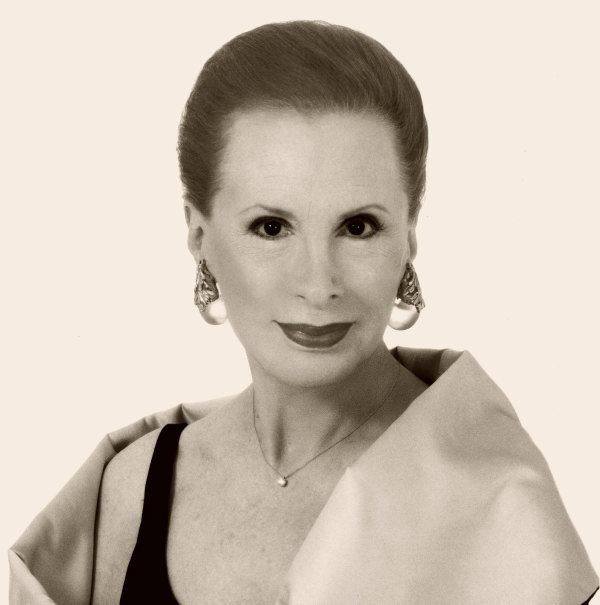 Barbara Carroll (25-Ene-1925)
Barbara Carroll (born Barbara Carole Coppersmith; January 25, 1925 in Worcester, Massachusetts, USA) is a jazz pianist, composer and vocalist.
She began her classical training in piano at age eight, but by high school had decided to become a jazz pianist. She attended the New England Conservatory of Music for a year, but left it as it conflicted with working for bands. In 1947 Leonard Feather dubbed her "the first girl ever to play bebop piano." In the following year her trio, which had Chuck Wayne on guitar and Clyde Lombardi on bass, worked briefly with Benny Goodman. Later Charlie Byrd replaced Wayne with Joe Shulman replacing Lombardi. After Byrd left she decided to have it be a drums, bass, and piano trio.
In the 1950s she did noteworthy solo work as well as work with her trio. She also began to cross-over doing a jazz-waltz and her trio worked on Me and Juliet by Rodgers and Hammerstein. That stated, the end of the decade saw her career ebb. This occurred because of changing musical tastes and personal concerns.
In 1972 she returned to change due to a renewed interest and increase in clubs. In 1975 she was asked by Rita Coolidge to work on a session for A&M. Then in 1978 she toured with Coolidge and Kris Kristofferson. In the following two decades she became known as a cabaret musician. This revival met with disapproval from several serious jazz critics with Leonard Feather stating her career "fell apart" because of musical preference. The statement is a bit ambiguous as it may well mean the changing preferences of the audience rather than hers. That said she remained well liked by many audiences, gained new appreciation in the cabaret world, and continued working to the present.
In the current decade she's been awarded a Lifetime Achievement award and the "Mary Lou Williams Women in Jazz."
In September 1954 Barbara Carroll married Joe Shulman, a member of the trio. The marriage lasted less than three years as he died of a heart-attack in 1957 at 33. She later married former bandleader Bert Block and had a daughter. She decided in 1965 to retire from jazz and devote her time to her family.