ARTHUR SCHWARTZ
Biographie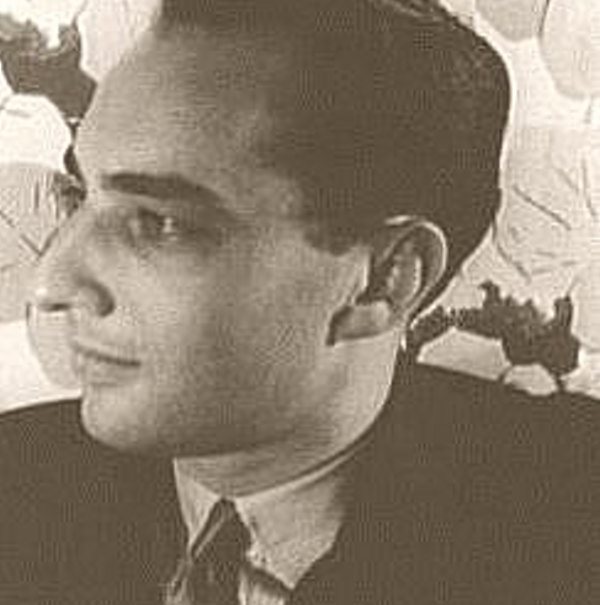 Arthur Schwartz (November 25, 1900 – September 3, 1984)
Arthur Schwartz was an American composer and film producer.
Schwartz supported his legal studies at New York University and postgraduate studies at Columbia University by playing piano before concentrating his talents on vaudeville, Broadway theatre and Hollywood.
Among his Broadway musicals are The Band Wagon, The Gay Life, A Tree Grows in Brooklyn, Jennie, and By the Beautiful Sea. His films include the MGM musical The Band Wagon with lyricist Howard Dietz.
Arthur Schwartz worked for Columbia Pictures as a producer, his work including the 1944 musical Cover Girl.
In 1972, Schwartz was inducted into the Songwriters Hall of Fame. He was inducted in 1981 into the American Theatre Hall of Fame.
His son Jonathan is a popular radio personality and sometime musician. His son Paul Schwartz is a composer, conductor, pianist and producer.