ANDRÉ VERCHUREN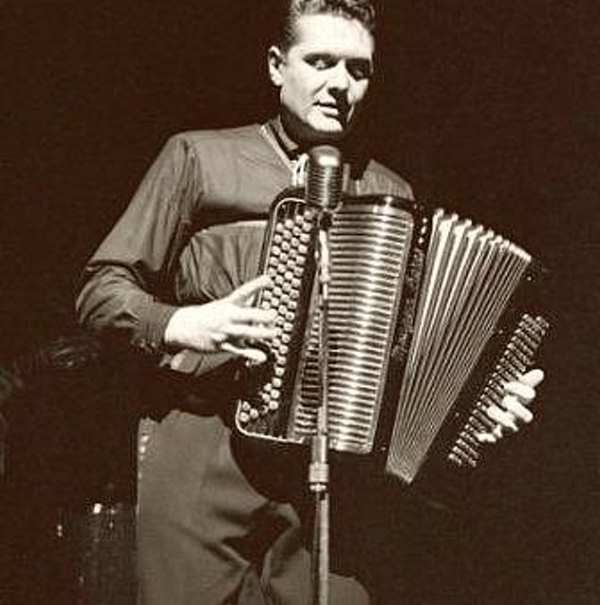 Biography
André Verchuren (28-Dic-1928, France , 10-Jul-1913)
André Verchuren is a french accordion player born on 28th December 1920 at Neuilly-sous-Clermont in the county of Oise in France. His family is from Belgium.
He started to play at four years old and followed his dad's lessons, Raymond Verchuren, professional musician. He headlined his first gig at the age of six, accompanied by his mother on the drums, and at the age of twelve, recieved the accordion world cup from the Belgian king Léopold de Belgique and finished studying in his father's accordion school.
During the Second World War, he became part of the resistance by helping the allied parachutists to hide.
In June of 1944, he is denounced, tortured and arrested by the Gestapo and sent to the Dachau camp in the death train, convoy number 7909 on the 2nd of July 1944. On the 14th of July 1944, he provoked the SS by having "La Marseillaise" sung to all his detained imprisoned friends. He will get out thirteen months later in August 1945.
He recieved the award of officer of the Légion d'honneur on the 4th of November 1997.
His son is named Harry Williams Verchuren, in honor of a parachutist he helped during the war.
André Verchuren he participated in more than 10 000 galas representing around 40 million spectators. His album sales come to over 70 million. He is the world record holder in selling accordion music. He is commander of the Order of National Merit for his professionnal carreer (72 years in business).