AMALIA MENDOZA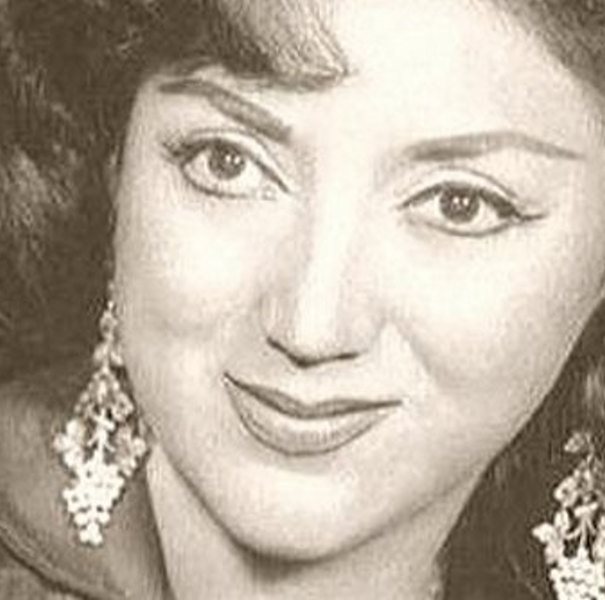 Biography
Amalia Mendoza (July 23, 1923 – June 11, 2001)
Amalia Mendoza was one of Mexico's most famous ranchera singers whose career lasted over 40 years. Distinguished for her special "husky" voice, Amalia Mendoza was one of the "Tres Señoras", along with Lola Beltrán and Lucha Villa.
She was also known by the nickname of La Tariácuri. "Tariácuri", from whom Mendoza received her nickname, was an indigenous leader of the Purépecha people, who inhabited the Michoacán-area. The nickname was used before in her brothers' musical group the "Trio Tariácuri" and in her own duo with her sister, "Las Tariácuritas". Amalia Mendoza was also an accomplished actress of film, television, and radio; she participated in several films during the 1950s and 1960s.
After limited success as part of a duo with her sister Perla she struck out as a solo singer in 1954. Through the majority of her career she was accompanied by El Mariachi Vargas de Tecalitlán, and recorded numerous rancheras and boleros by José Alfredo Jiménez, Cuco Sánchez, José Ángel Espinosa, Gabriel Ruíz and Tomás Méndez.