ALBERTO BELTRÁN
Biographie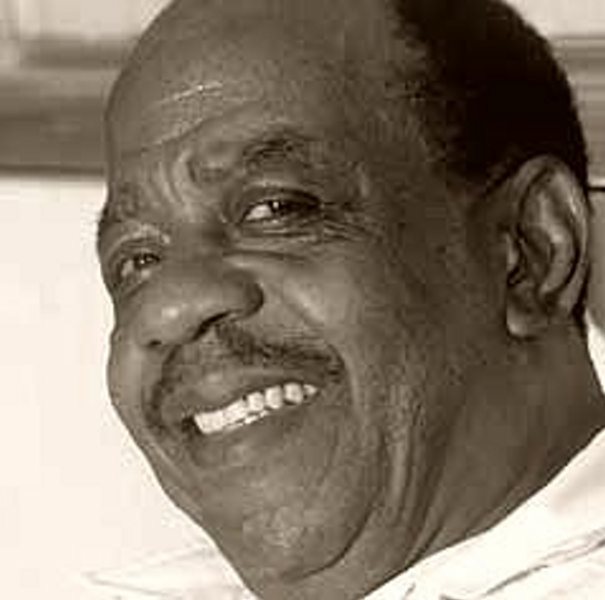 Alberto Beltrán (May 5, 1923, Palo Blanco, La Romana, Dominican Republic . February 23, 1997, Miami, FL, United States)
Dominican Alberto Beltran's career began after winning a talent contest sponsored by a local radio station.
After participating in a band called Brisas de Oriente, the tropical singer moved to Cuba to join the legendary Sonora Matancera, a group previously known as Septeto Soprano, and settled in Mexico, Venezuela, to finally perform live in the U.S. for the first time in 1962.
In November 1954, Alberto Beltrán recorded the Latin classic "El Negrito del Batey," which became his nickname from that moment on.
Alberto Beltrán