HUGO DEL CARRIL
Biographie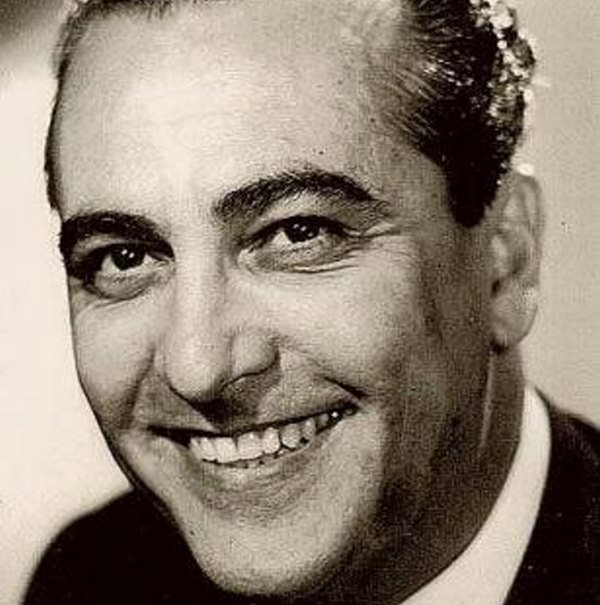 Pierre Bruno Hugo Fontana otherwise known as Hugo del Carril (30 November 1912 – 13 August 1989 in Buenos Aires) was an Argentine film actor, film director and tango singer of the classic era.
Born in Buenos Aires, Hugo del Carril was the son of parents of a rich economic position, his mother Orsolina Bertani was born in Argentina but his father, Hugo Fontana was an Italian architect, born in Milan. But in spite of the comforts and the comfortable life they led, his parents separated and young Hugo was left in the charge of a family friend.
Hugo del Carril originally began as a popular personality on Argentine radio, and parlayed that into a film career that began in late 1936. He was an immediate hit, and developed into one of Argentina's major film stars.
He made some 50 film appearances as an actor between then and his retirement in 1976 but he turned to directing in 1949 and simultaneously directed, acted and produced many of his films becoming one of the industries highest earners of the period. In 1952 he directed the widely acclaimed Argentine film, Las Aguas Bajan Turbias known as "River of Blood" in English. He also composed the "Peronist March" (Marcha Peronista), which served as the anthem of the Peronist movement.