ANDY BEY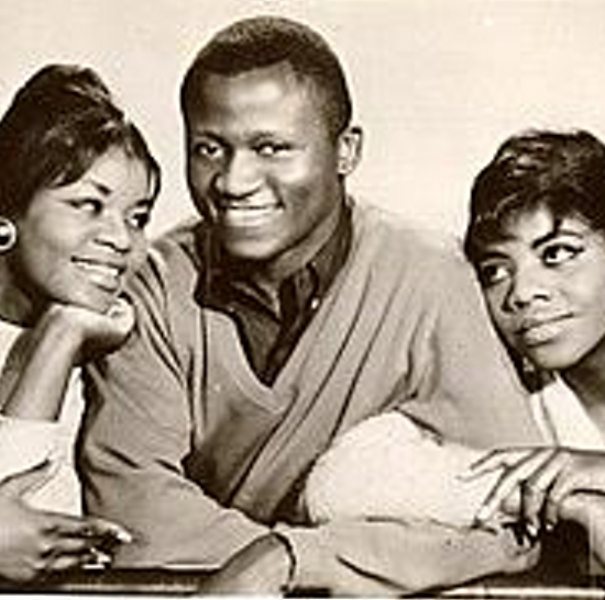 Biography
Andy Bey, Andrew W. Bey (born October 28, 1939 in Newark, New Jersey) is an American jazz singer and pianist.
Andy Bey has a wide vocal range, with his four octave baritone voice.
He worked on a television show, Startime, with Connie Francis and sang for Louis Jordan. He was 17 when he formed a trio with his siblings Salome Bey and Geraldine Bey (de Haas), called Andy and the Bey Sisters. The group did a 16-month tour of Europe. The Chet Baker documentary Let's Get Lost shows footage of Andy Bey and his sisters delighting a crowd of Parisian partygoers. The trio recorded three albums (one for RCA Victor in 1961, two for Prestige in 1964 and 1965) before breaking up in 1967.
He also did notable work with Horace Silver and Gary Bartz.
In 1974, Andy Bey and Dee Dee Bridgewater were the featured vocalists on Stanley Clarke's album Children of Forever. Later, Bey recorded the album Experience And Judgment, which had Indian influences.[1] After that period he returned to hard bop and also recorded covers of music by non-jazz musicians such as Nick Drake.
Other albums include Andy Bey and The Bey Sisters, Ballads, Blues & Bey (1996), American Song (2004), Tuesdays In Chinatown, and Ain't Necessarily So (2007).
Andy Bey received the "2003 Jazz Vocalist of the Year" award by the Jazz Journalists Association.
The album American Song received a Grammy nomination for "Best Jazz Vocal Album" (2005).
Bey is an openly gay jazz musician. In 1994 he was diagnosed as HIV-positive, but has continued his career and maintained a regimen that includes yoga and a vegetarian diet. Colleague Herb Jordan assisted Bey with a resurgence of his recording career. Their recording Ballads, Blues, & Bey in 1996 returned Bey to prominence.