BILL COLEMAN
Biographie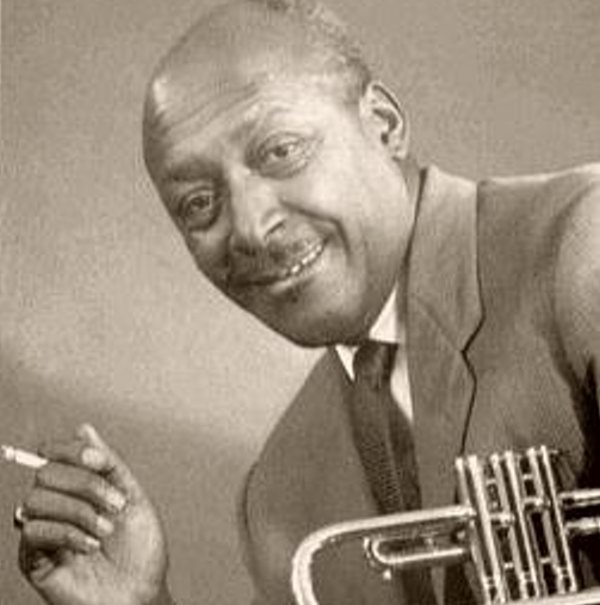 Bill Coleman, William Johnson Coleman (August 4, 1904 in Paris, Kentucky – August 24, 1981 in Toulouse) was a jazz trumpeter from the swing era.
Bill Coleman had his musical debut in 1927. Coleman's first recordings were with the Luis Russell orchestra, but all solos on record went to the rising star Henry "Red" Allen. This led to Bill Coleman's departure from the band. By 1935 he worked with Fats Waller. In 1935 he also moved for the first time to France.
This led to his working with European musicians like Django Reinhardt in the mid-1930s. He later spent time in Egypt working with Herman Chittison. In 1941-42 he was with Andy Kirk's Clouds of Joy. In 1943 he worked with the American saxophonists Lester Young and Coleman Hawkins.
Bill Coleman returned to France in 1948 and spent the rest of his life there in part due to racial segregation. In 1974 he received the Ordre National du Mérite