CARMEN SEVILLA
Biographie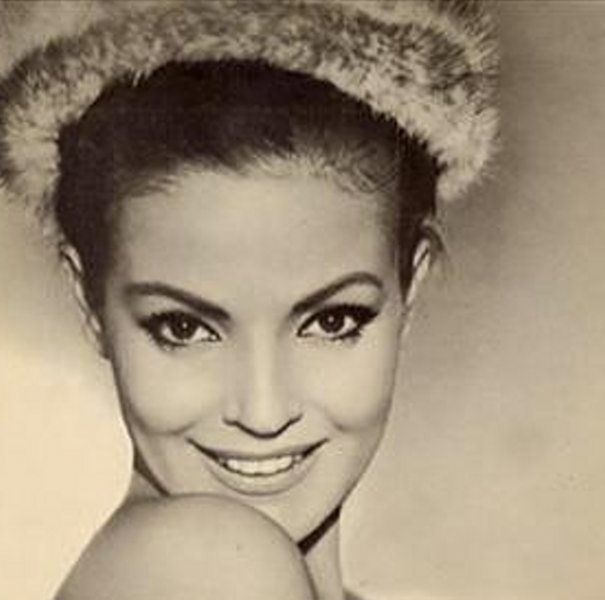 Born on October 6, 1930 in Seville, popular Spanish entertainer Carmen Sevilla is better regarded as a dancer and singer than for her output of films, most of them, especially her later ones, seldom testing her abilities.
Starting very young, she made her movie debut in grand style with the musical Jalisco Sings In Seville (1948) and participated in other popular films of the 1950s including Andalousie (1951), Love and Desire (1952) Imperial Violets (1952), The Beautiful One of Cadiz (1953), Don Juan (1956) and as a fiery, chest-heaving Kate in The Taming of the Shrew (1956). Her rare work in Hollywood included the role of Mary Magdalene in the epic film King of Kings (1962). She also played Octavia in Charlton Heston's version of Antony and Cleopatra (1972).
She married Vicente Patuel in 1985, long after her 1968 divorce to composer and orchestra conductor Augusto Algueró, by whom she had a son, Augusto Jr. Patuel died in 2000. The recipient of many awards over the years, she became a steady presence in a stream of Spanish TV series in the 1990s after her film career ended in the late 1970s.