ANDRÉ CLAVEAU
Biographie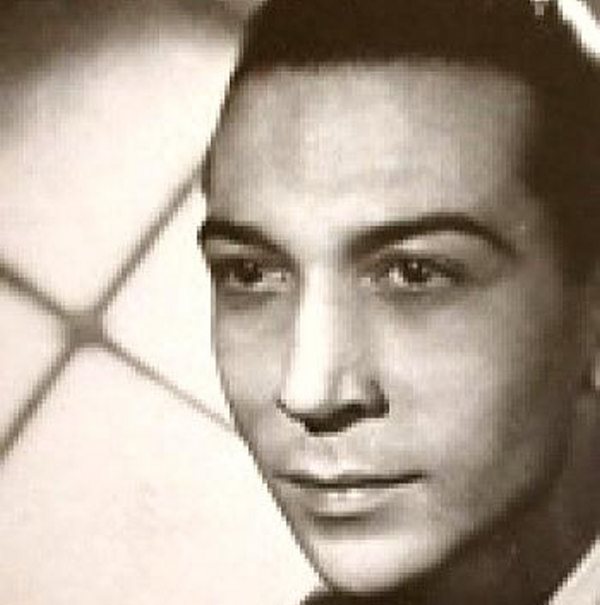 André Claveau (29-Dic-1911, France; 4-Jul-2003)
The winner of the 1958 Eurovision Song Contest, French vocalist André Claveau was born in Paris on December 17, 1915, and was ranked among his homeland's most popular singers during the 1940s and 1950's.
His first hit, 1936's "Chez Moi," was followed by dozens more, including "Quand un Petit Oiseau" in 1938 and the wartime smashes "Ah! C'qu'on S'Aimait" (1941) and "En Fredonnant la Même Chanson" and "Mon Chemin N'Est Pas le Votre" (1942). "Une Chanson à la Diable" (1949), "Moulin Rouge" (1953), and "La Complainte de la Butte" (1955) maintained his popularity through the 1950s, while success at Eurovision, with "Dors Mon Amour" (Sleep My Love) kept Claveau hot into the 1960s.
He also made a number of movie appearances, including the French hits Le Destin S'Amuse, Pas de Vacances Pour Monsieur le Maire, Les Surprises d'une Nuit de Noces, and Prisonniers de la Brousse. André Claveau passed away on July 4, 2003.